$pc = ($post_show_date) ? "" : "noDate"; ?>
Earlier this summer I had the opportunity to shoot Ballet Folklorico in San Diego for AAA, documenting the people and dance. I was traveling around my hometown like a tourist to various locations to see rehearsals and performances both indoor and out. The shoot resulted in three magazine covers for AAA and I'm stoked with how these turned out! This type of dance is a photographer's paradise, utilizing a lot of color and controlled movement in combination. With this type of photography I had to think less like a lifestyle photographer who can stage scenes and ask people to do things and more like a sports photographer, often "zone focusing", anticipating movements and waiting for something to happen. This would be followed by a burst of shots, some good some bad, and some with just the right elements to satisfy the photo editor's needs.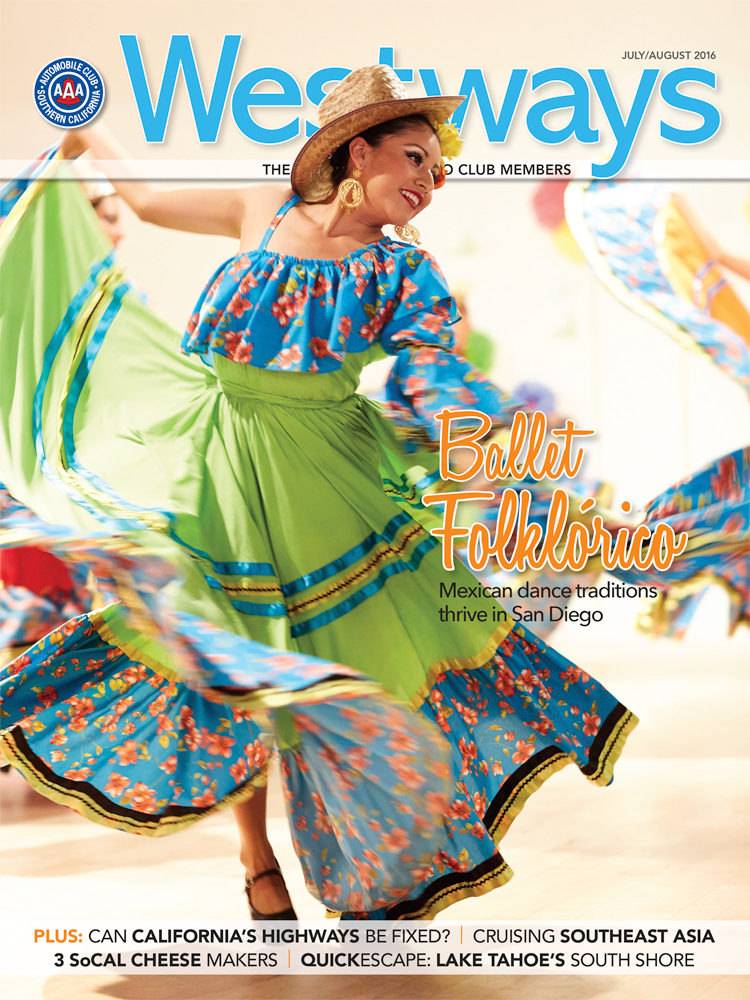 Above: Dancer: Reyna Mendoza Company: Danzarts , captured at 1/160, f/2.2, ISO 3200
I can honestly say this s the first time I've been published at over ISO 1600, especially for a cover image but the choices at a recital are to either  a) use direct flash b) light the whole scene with off camera flash or c) ramp up ISO and make the most of the light that is already there, which is less disruptive to the performers and audience.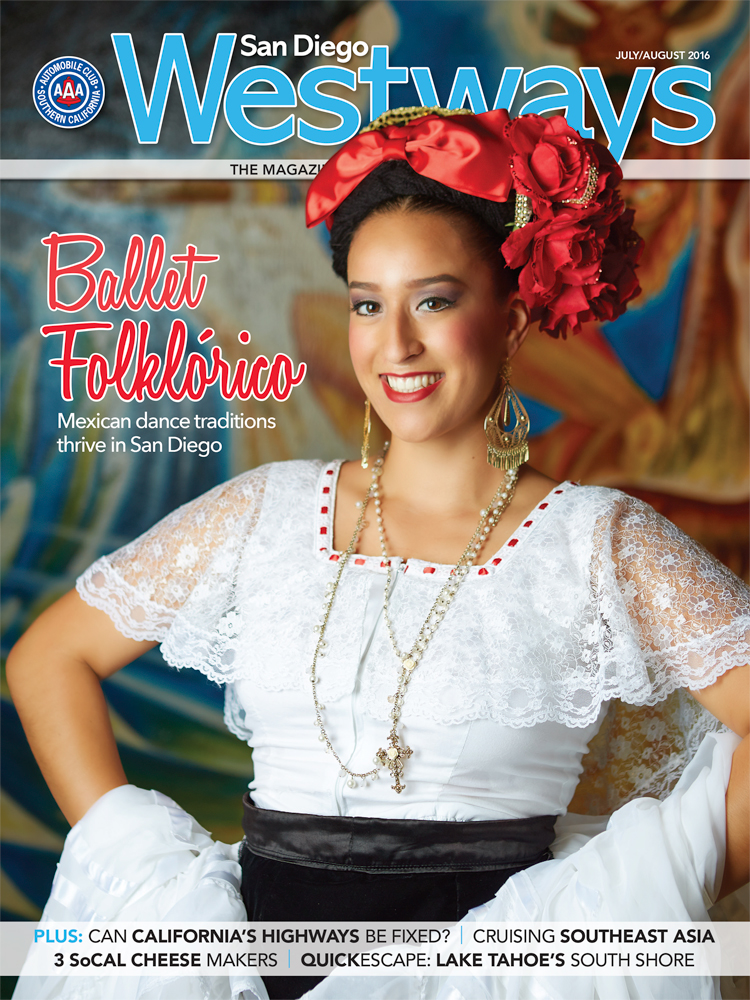 Above: Dancer: Mireya Pinell-Cruz Company: Danzarts ISO 100, 1/125, f/3.2 (Lit with strobe and single 32″ softbox)
I was also tasked with getting a few posed portraits so generally I used a small softbox to keep things contrasty and emphasize the vibrant colors.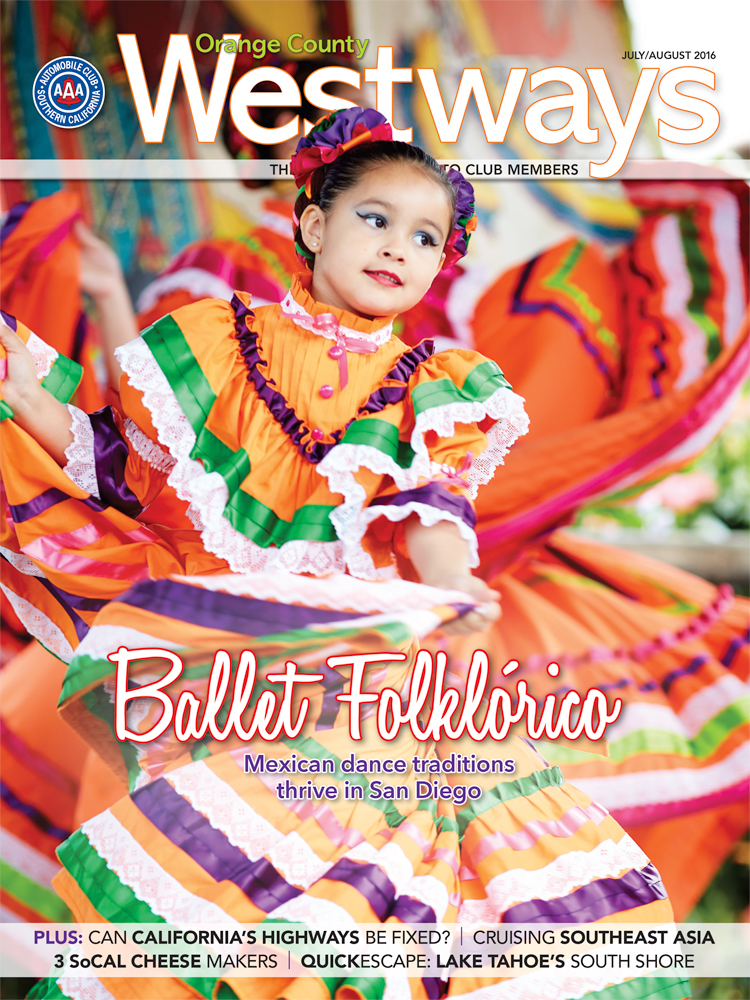 Above: Dancer: Dayanna Solis Company: Folklórico Real de San Diego (Claudia Gomez) ISO 250, f/2.5 1/400
The sweet spot shutter speed for this type of dance seemed to be around 1/125-1/500 for getting a slight motion blur on the clothing while keeping the dancer themselves sharp on the face. Outdoor shots afford the photographer more options of course, but I still had to watch my settings more than on a typical portrait or lifestyle photo shoot.
Here are a few outtakes/inside shots from the shoot…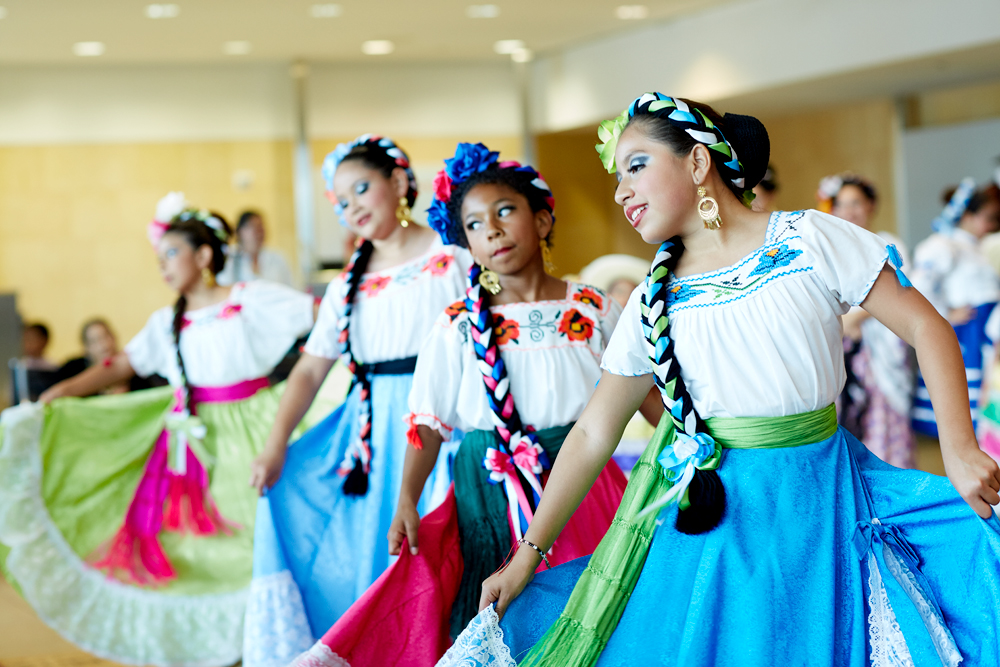 $pc = ($post_show_date) ? "" : "noDate"; ?>
Over the past couple of years, I've had the opportunity to shoot quite a few restaurants in and around San Diego and the Inland Empire. Often, my primary assignment is to capture the food but one of my favorite parts is to grab a portrait of the chef or restaurateur. Sometimes its at the request of the client, but often its for my own creative exercise and portfolio. Chefs are generally personable and passionate but they also tend to be busy, so I generally have about 5 minutes to come up with a decent composition, find some sweet natural light or set up a strobe, and coax a genuine facial expression out of them. I don't care if they smile, I just want the expression to look "real". To me, the whole portrait hinges on the expression, so the lighting and all that "techy" stuff has to be second nature.
Here are a few images from recent assignments around San Diego and the IE- see any chefs you recongnize?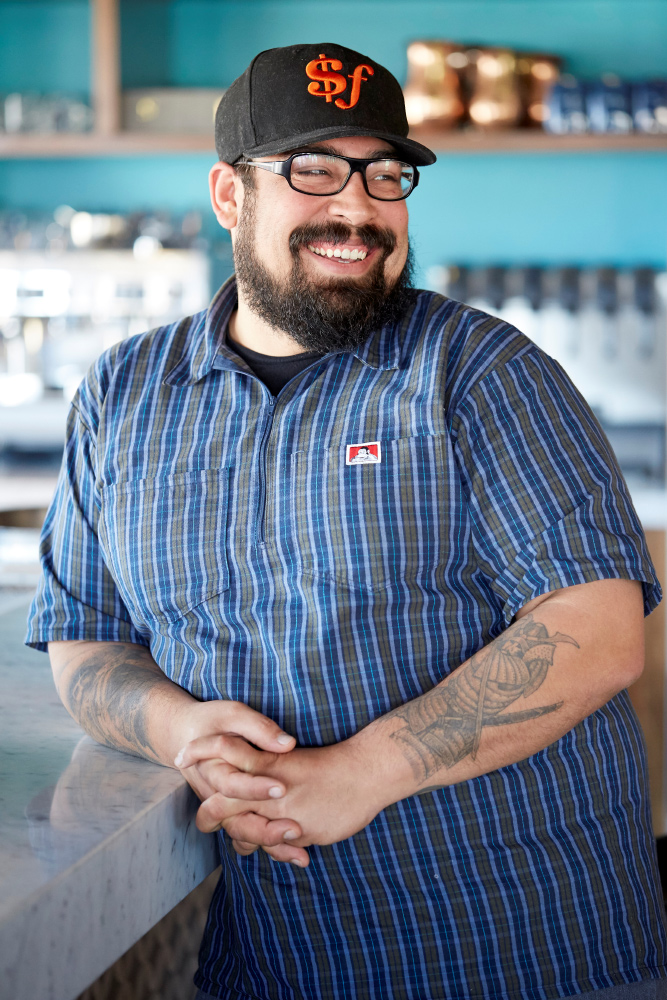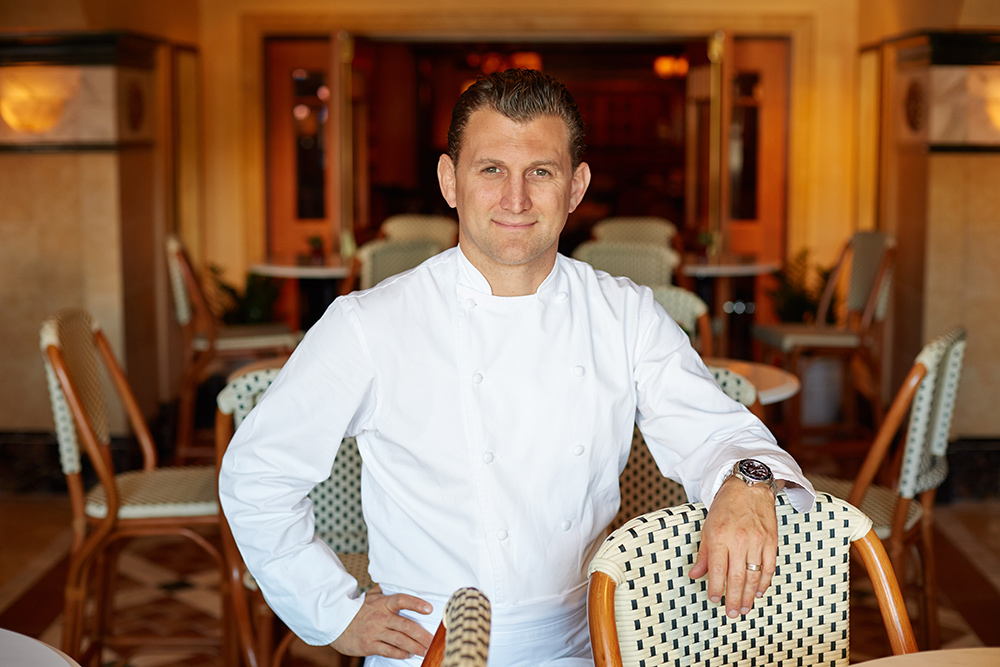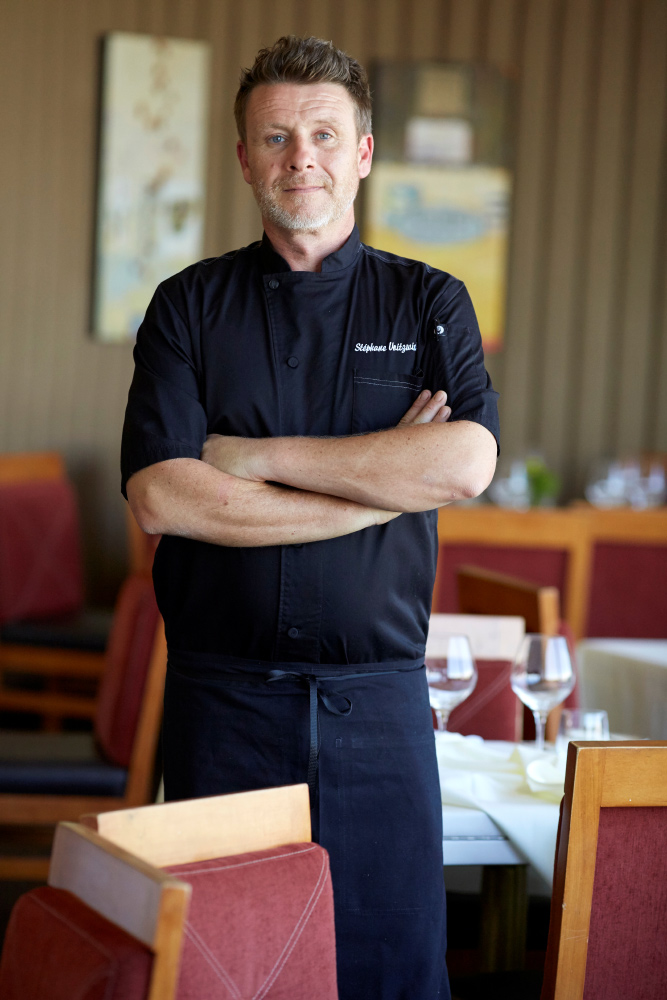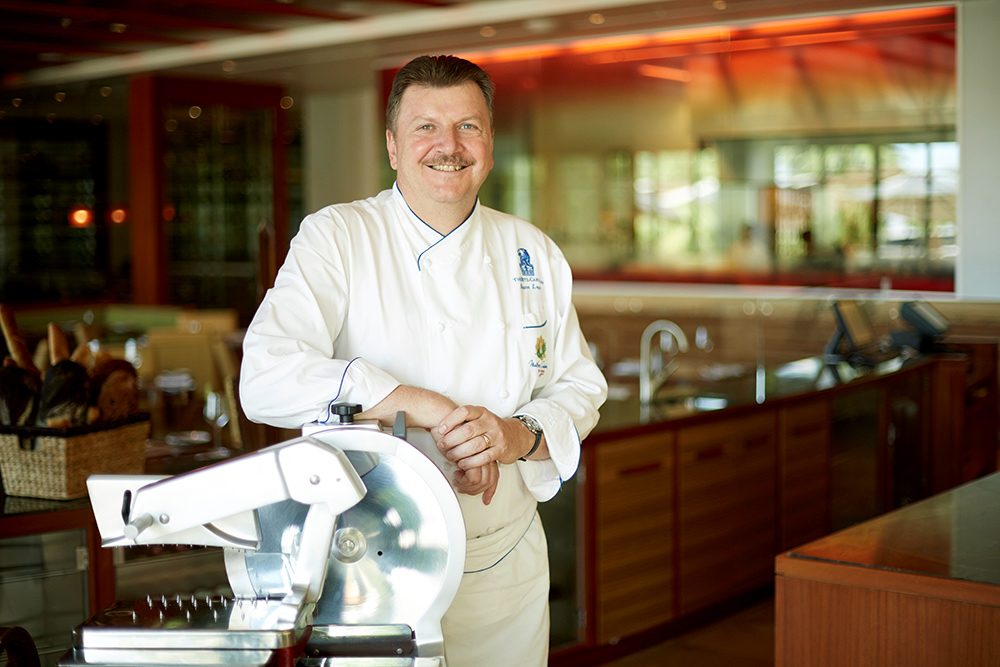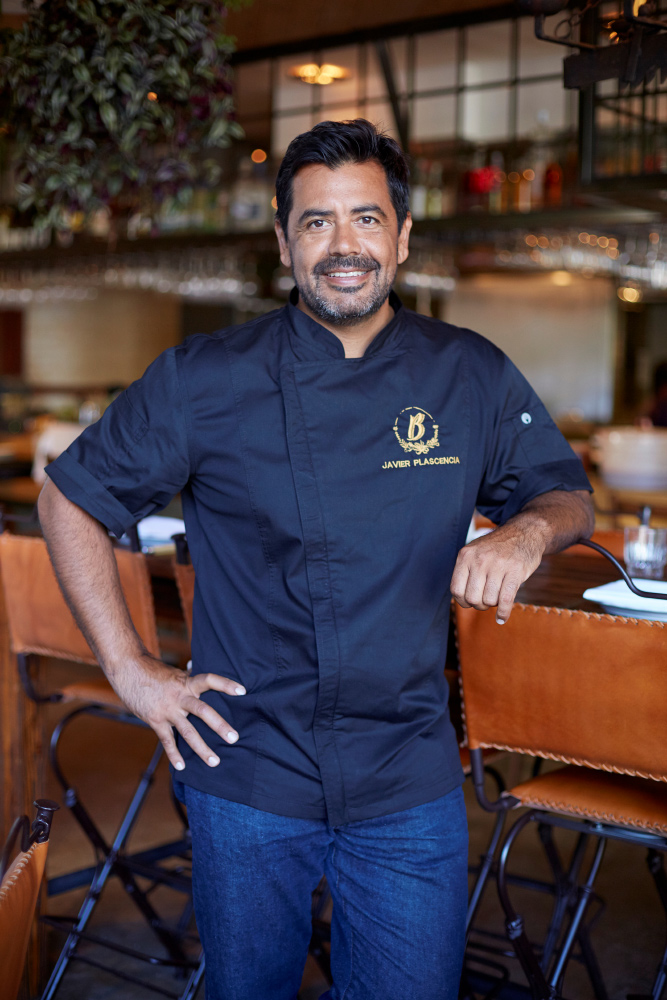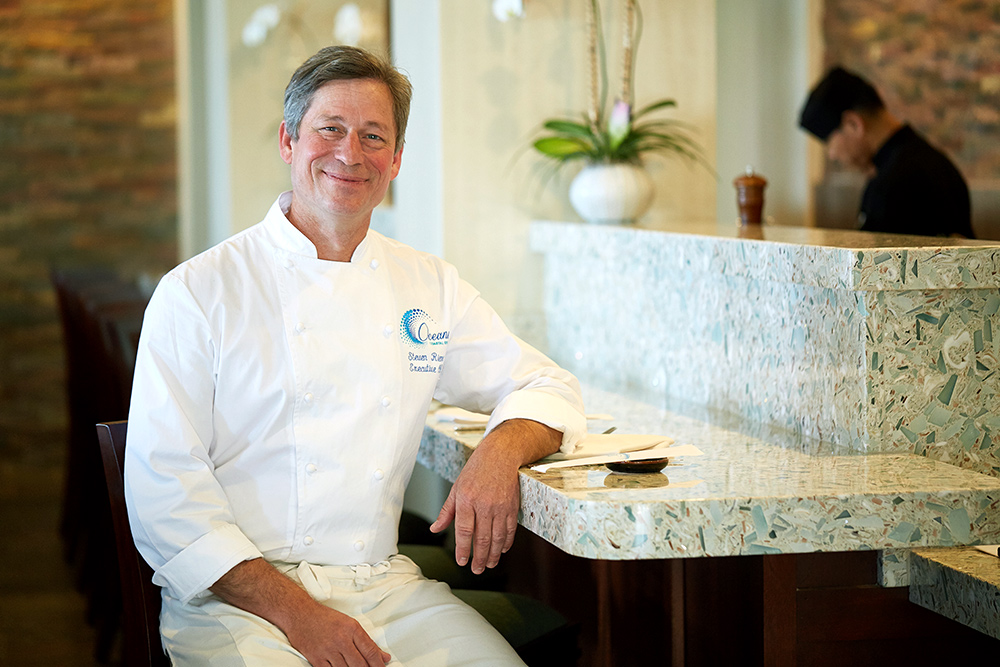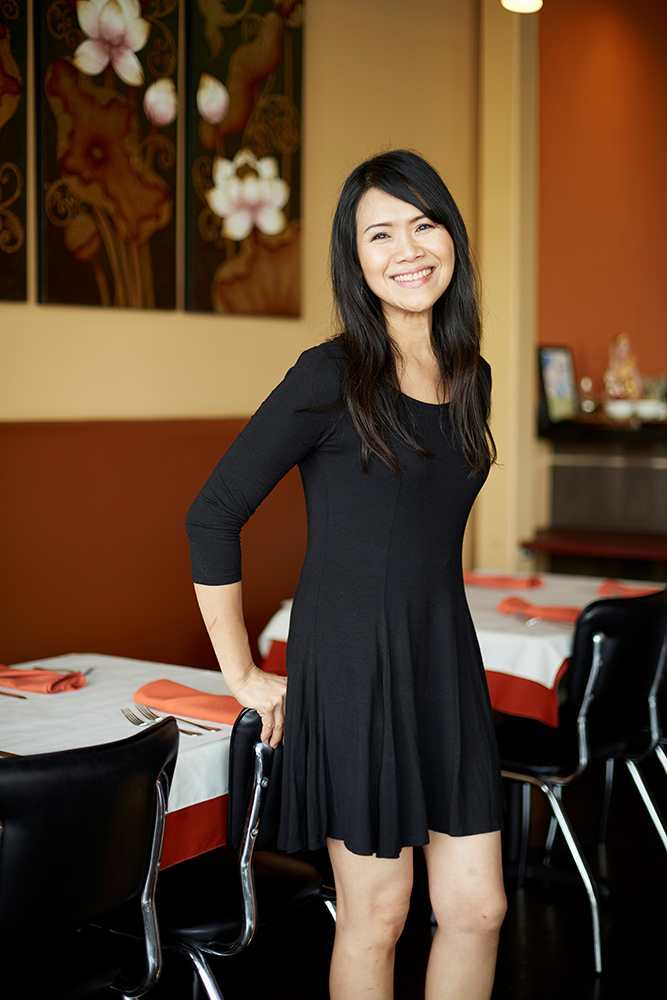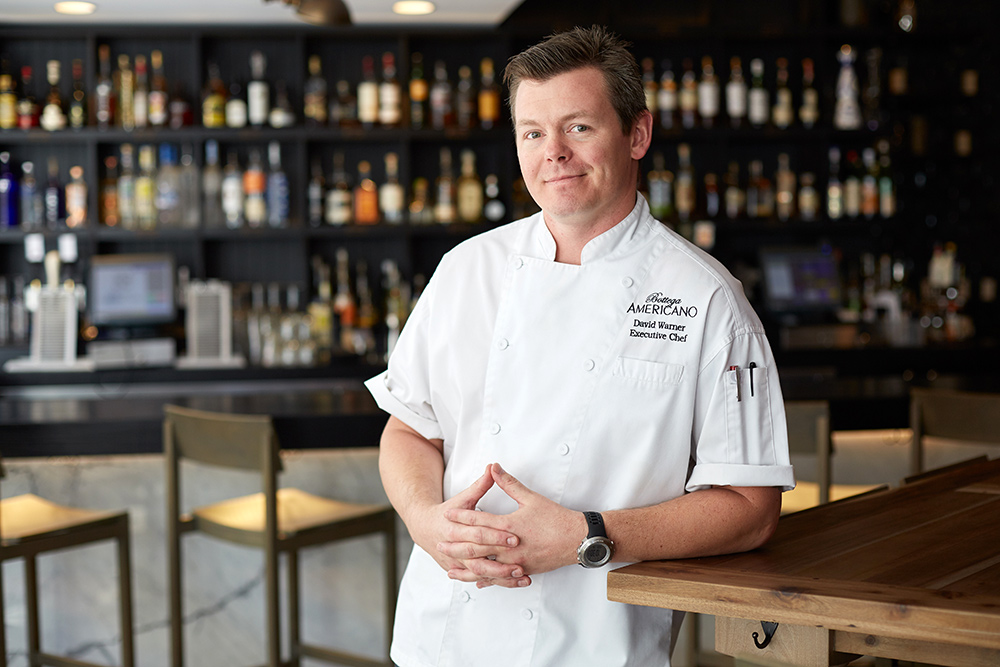 Props top to bottom- Vince Scholfield (Catania Coastal Italian), Shaun Gethin (Bijou French), Stephane Voitzwinkler (Mister A's), Bruno Lopez (State Fare), Javier Plascencia (Bracero Cocina de Raiz), Steven Riemer (Oceana), Joyce Patra (50-Fifty), David Warner (Bottega Americano).
Thanks to all these great chefs for sharing some time with me and preparing great dishes for my camera!
$pc = ($post_show_date) ? "" : "noDate"; ?>
Product photography, and especially beverage photography involving glass, is a true melding of technical geekery and artistic decision making. Although the challenges of photographing glassware and liquid can be at times frustrating, the rewards are high. It's the feeling of building an image, as if building a piece of furniture. You look at examples, lay out a design, start to assemble the parts, and then you invariably will stray from that design in actual practice which produces something unique. I used to hate tinkering for several hours on one shot, but now I can truly say I enjoy it. Using some tips from my friends at Photigy, as well as their Facebook support group, I set out to make this photo of Iron Fist Brewing Co.'s "The Gauntlet" IPA.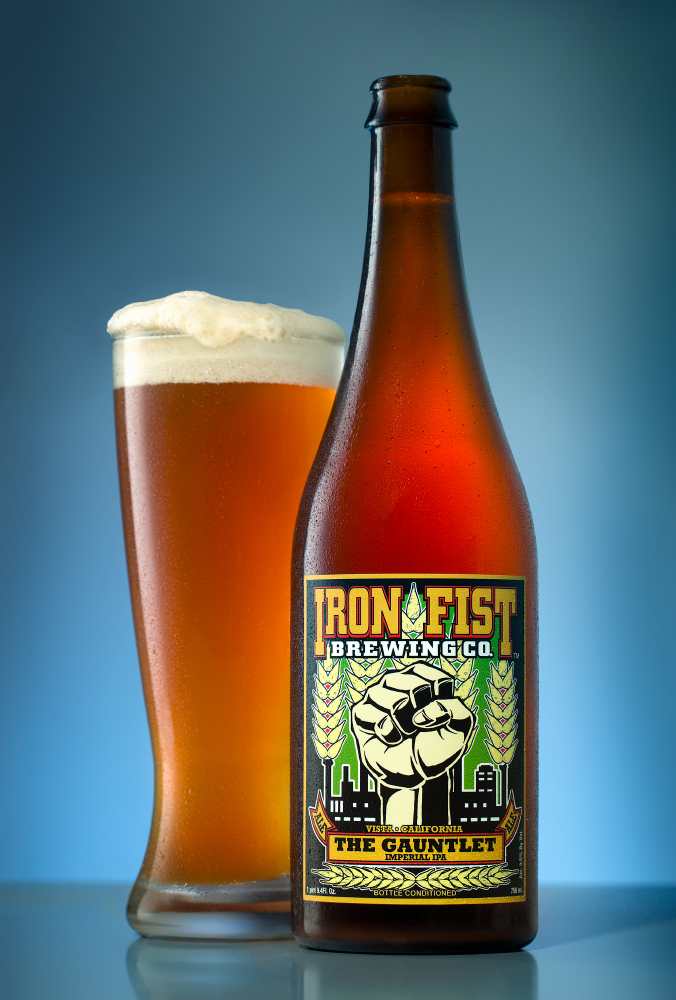 This is the setup.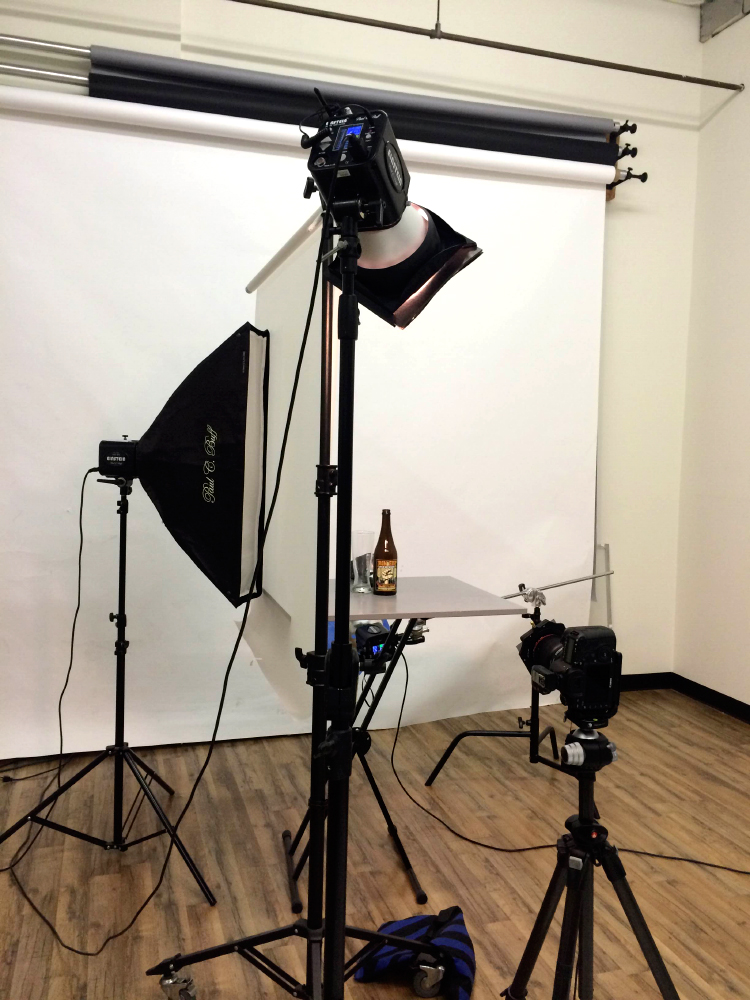 Lighting
The shooting surface is an orphaned part from Ikea. A gray surface was the closest thing I had to metal to represent "Iron", but the gray looked a little flat to me so I ended up shifting the color toward blue in post production.
The camera was secured on a tripod so that I could keep everything static for comping together multiple shots in the end, if needed. I used a 5d Mark III, with a Lee circular polarizing filter, and 100mm f/2.8L macro lens.
There are four lights being used. The main light is fitted with a small reflector, as well as a layer of diffusion material, followed by a polarizing gel. The camera was also fitted with a circular polarizing filter. This way we can set the camera's polarizer for the scene and rotate the polarizer on the light until the reflection of our main light disappears. It didn't disappear completely, so there were still some light reflections to clone out in the end. However, they were much smaller and darker than they would have been without the polarizing gel.
The second light is a strip box at camera left, shot through a diffusion screen of Rosco #3026 diffusion material. Angling the softbox so that it just touches the diffuser will create a highlight on the glass that has a defined edge on one side and tapers off more smoothly on the other. The trick is spacing the glass and bottle just right so that the highlight is not interrupted. If there are small inconsistencies in the highlight they can be addressed in post.
The third light is aimed at the background, and has a blue gel taped to it to make the white background paper appear light blue.
The fourth light is a speed light (Lumopro LP180) laid on the table behind the bottle and glass. This creates the glow through the glass so that you can see the liquid. This one was re-positioned many, many times by hand until the desired result was reached.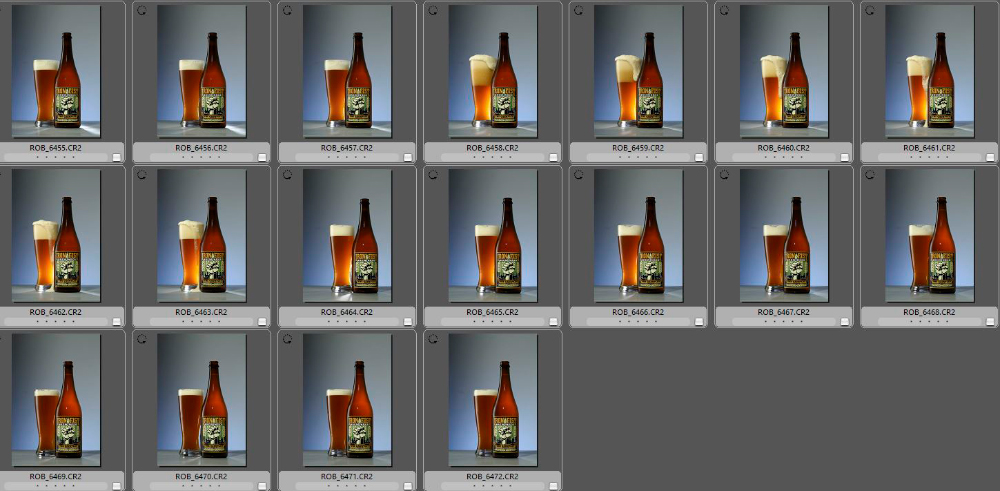 Post Production/Retouching
The trickiest element in this shot was the foam.  When  first opened, the beer was alive with carbonation, but once it settled is was hard to revive. I deployed the Rob Grimm Chopstick Jedi Move, but I really only got one good resurgence of foam, and clicked as many captures during it's rise and fall as possible. I ended up comping in a modified version of one of the foam spillovers to give the image some tension.
I also comped in an image where the table looked glossy, but did not have the shadows from the backlight, in order to keep the shadows looking natural.
Lastly, I retouched the small highlights off the bottom and off the bottle to make things look cleaner, added some vignetting and color adjustments to the backdrop and foam, and did some global contrast and sharpness adjustments.
Next time, I'll definitely have more bottles of the beer on hand and a pump to get it in an out of the glass without moving the set around.
I spent a few hours shooting and editing for one final image, but now that I have a workable setup and routine I can prepare and execute much, much faster on future beer shoots. If you're interested in learning beer photography, the key is practice, practice, practice! I always suggest practicing when you have free time and you're not working on the clock. This way you have complete creative freedom and time to experiment with your lights without the pressure of a deadline.