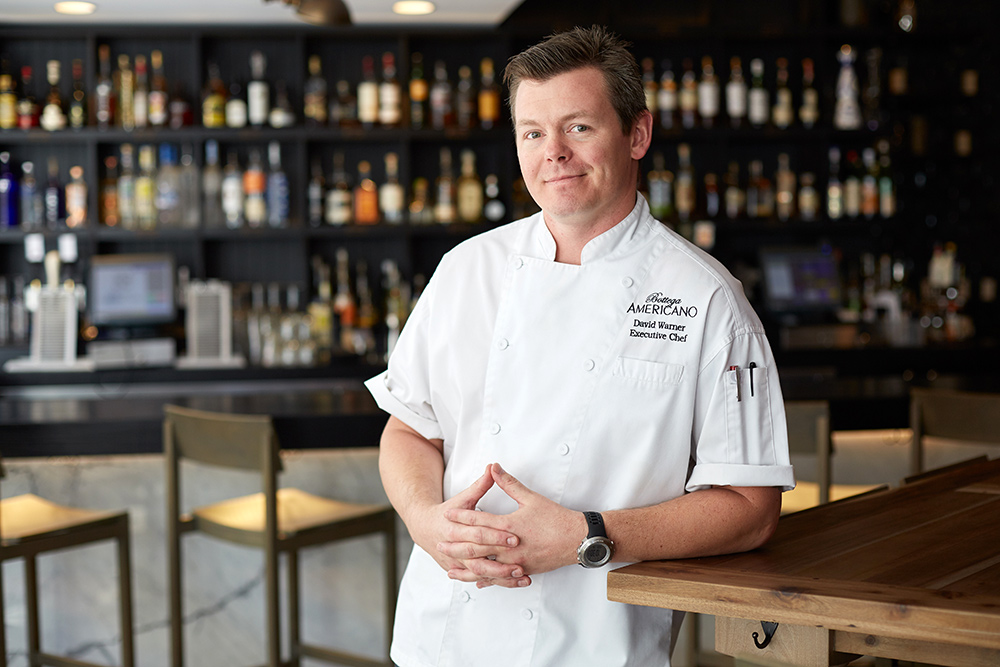 Over the past couple of years, I've had the opportunity to shoot quite a few restaurants in and around San Diego and the Inland Empire. Often, my primary assignment is to capture the food but one of my favorite parts is to grab a portrait of the chef or restaurateur. Sometimes its at the request of the client, but often its for my own creative exercise and portfolio. Chefs are generally personable and passionate but they also tend to be busy, so I generally have about 5 minutes to come up with a decent composition, find some sweet natural light or set up a strobe, and coax a genuine facial expression out of them. I don't care if they smile, I just want the expression to look "real". To me, the whole portrait hinges on the expression, so the lighting and all that "techy" stuff has to be second nature.
Here are a few images from recent assignments around San Diego and the IE- see any chefs you recongnize?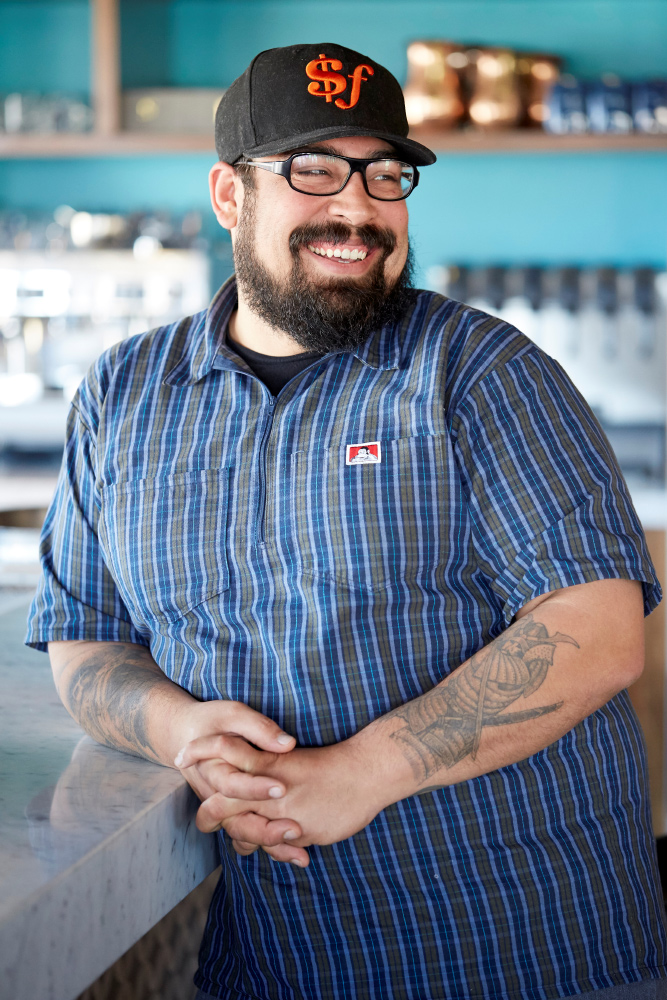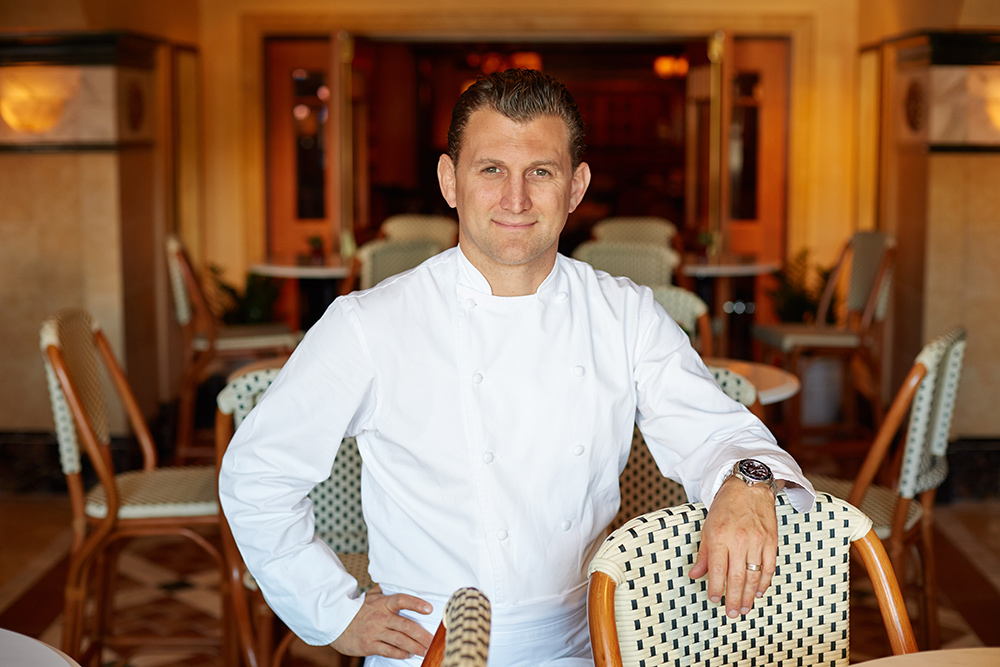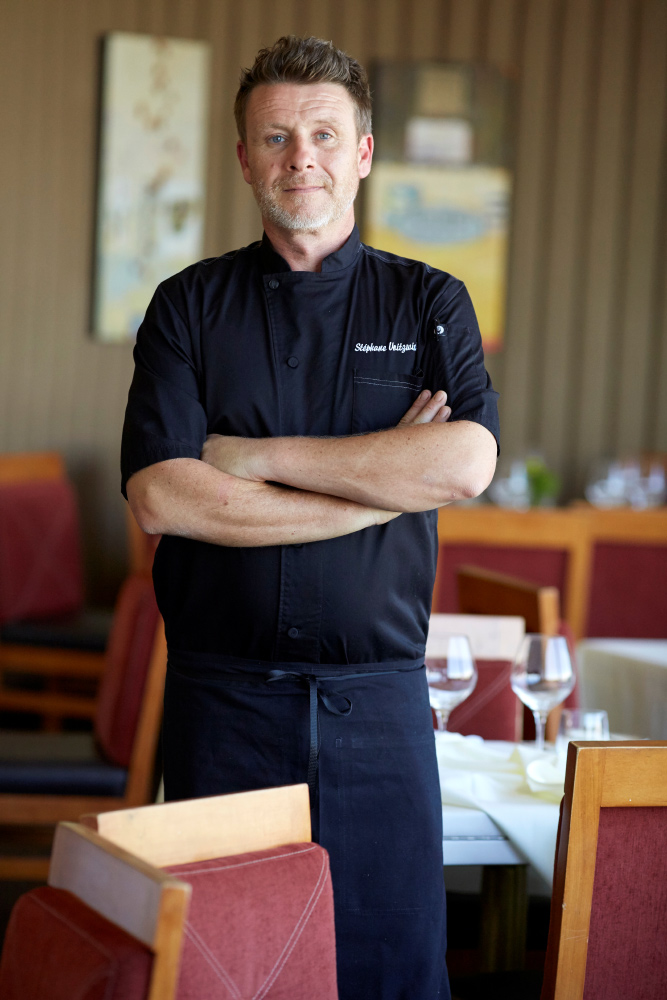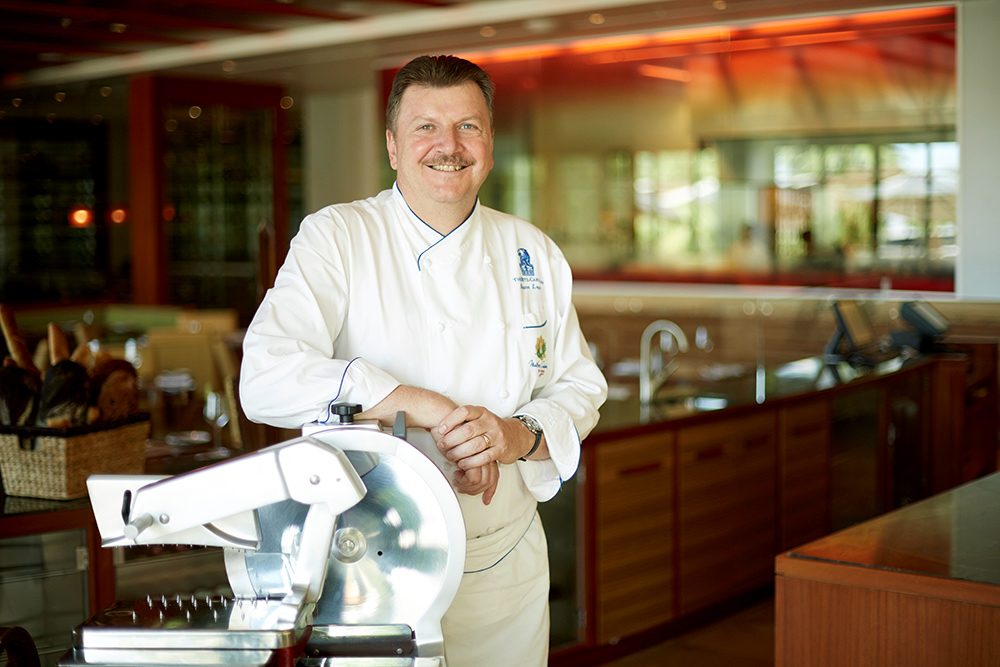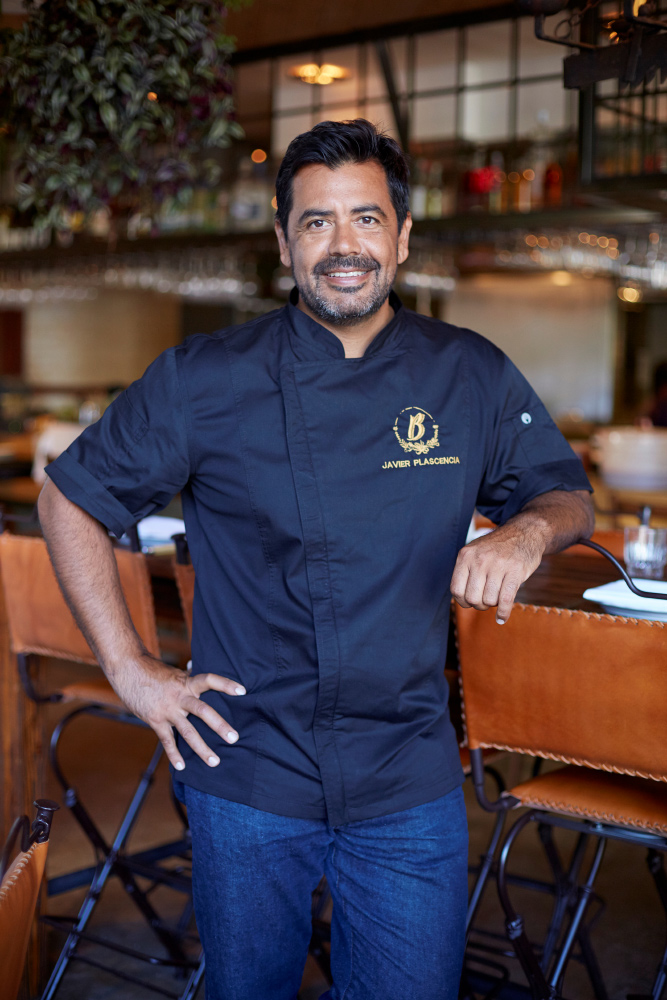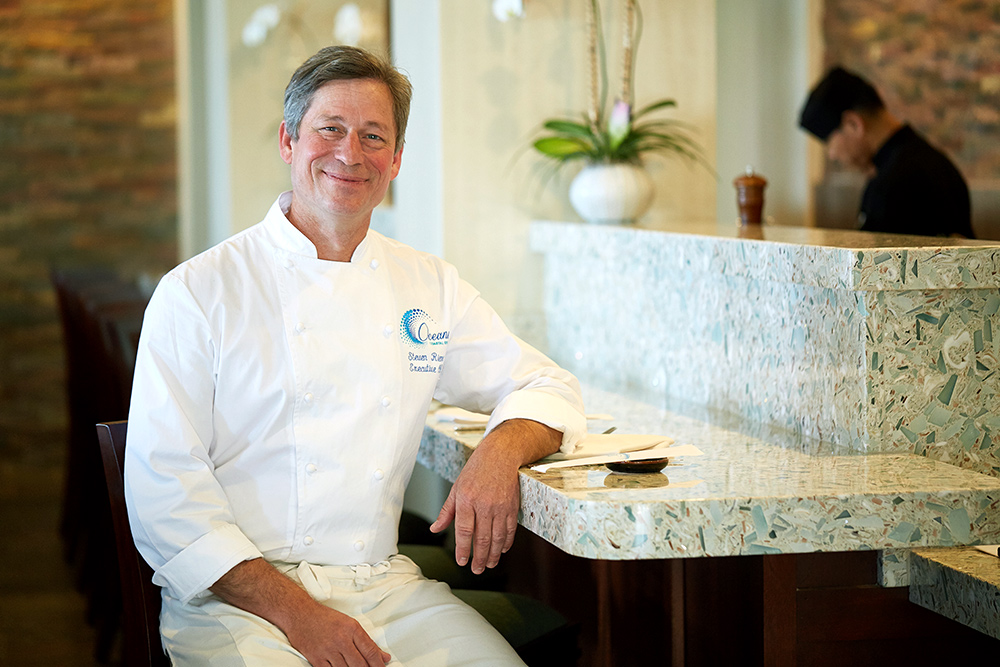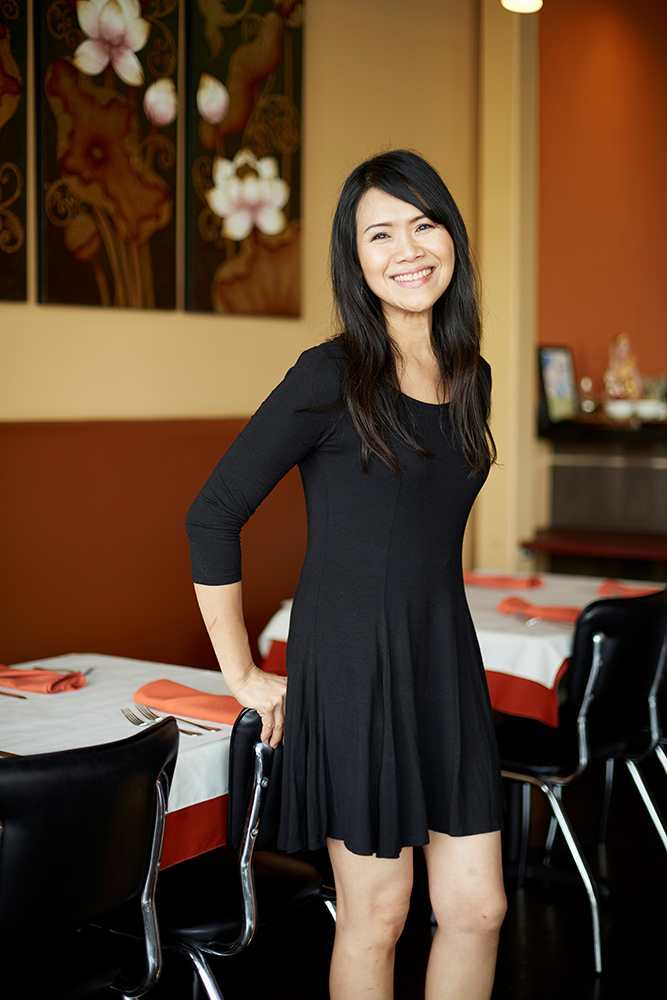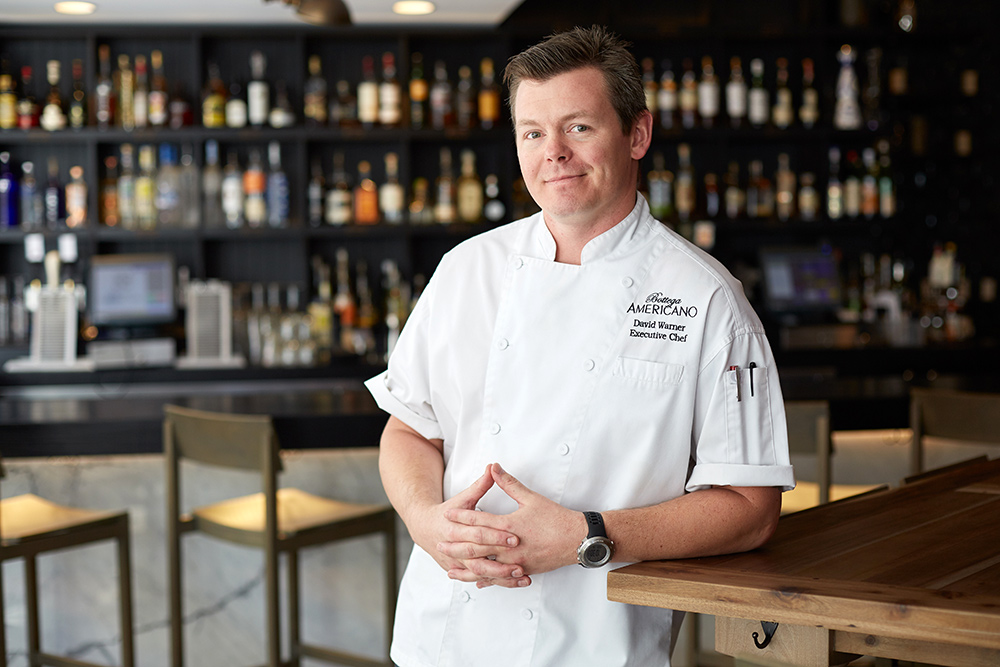 Props top to bottom- Vince Scholfield (Catania Coastal Italian), Shaun Gethin (Bijou French), Stephane Voitzwinkler (Mister A's), Bruno Lopez (State Fare), Javier Plascencia (Bracero Cocina de Raiz), Steven Riemer (Oceana), Joyce Patra (50-Fifty), David Warner (Bottega Americano).
Thanks to all these great chefs for sharing some time with me and preparing great dishes for my camera!