K.I.S.S. Portraits – Keeping it Simple in Commercial Photography
Recently I did a corporate portrait session for a local Biotech and it was the first one I think I've ever rolled in with just 50mm and 85mm prime lenses and a camera for the most part. Of course I always tote a backup camera and some lighting gear along for the ride but the K.I.S.S.  method prevailed because of the beautiful window light and great overall blue color cast of their office environment.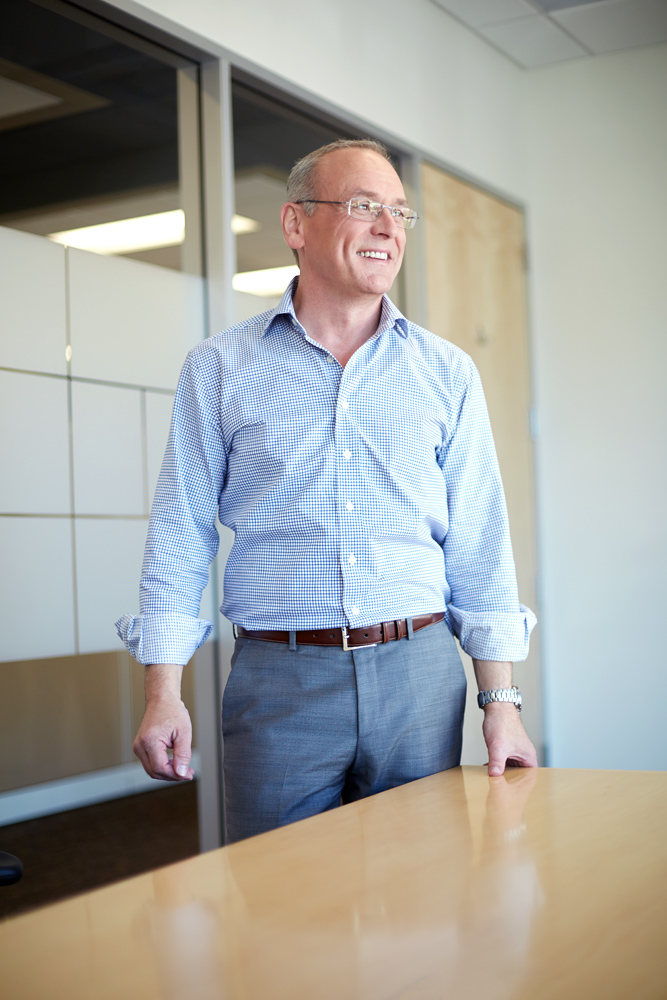 There are many factors that can put pressure on a photographer to go crazy with equipment such as a higher budget, more eyeballs on the photos (broad usage) or a brief window where the CEO is available, knowing that there will be no "do-overs". Some of these things can cause us to over do it with a bunch of unnecessary lighting gear or extra lenses to cover all possible focal lengths. The simplest solution is often sitting in front of our face. Clients are not gear geeks like us- they won't care if you use window light and a piece of white foam core for a reflector or an expensive Profoto head with a 9 foot octabox attached. They just want results.
Portraits are of course all about the subject's comfort in front of the lens and the genuineness of their facial expression. We also need to look out for details like wardrobe malfunctions, stray hairs , etc. When we K.I.S.S. in terms of equipment, this often frees us up to concentrate on those things instead of becoming a "gear wrangler."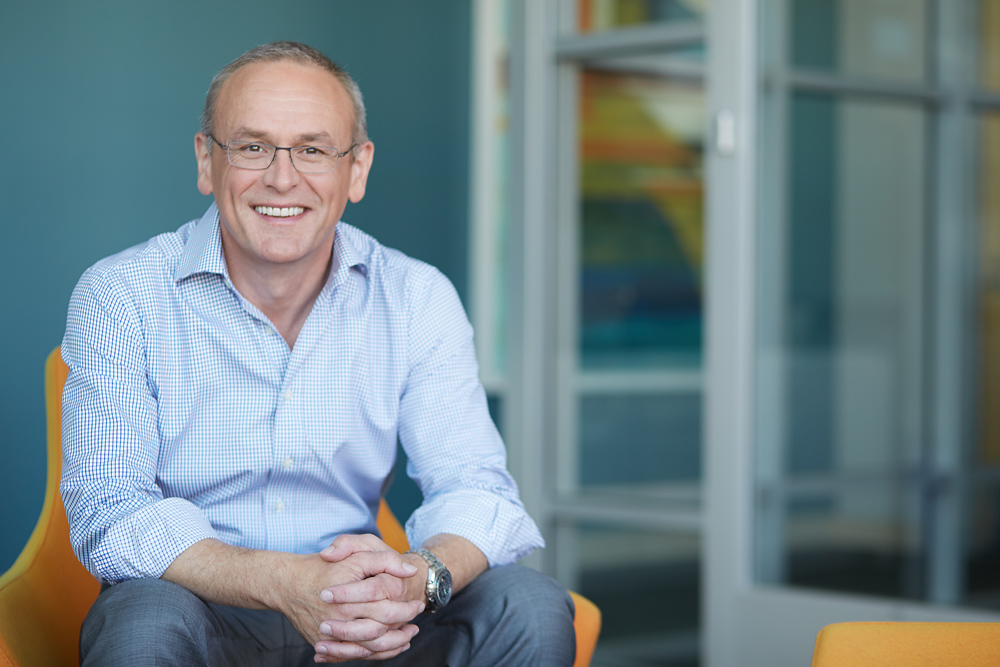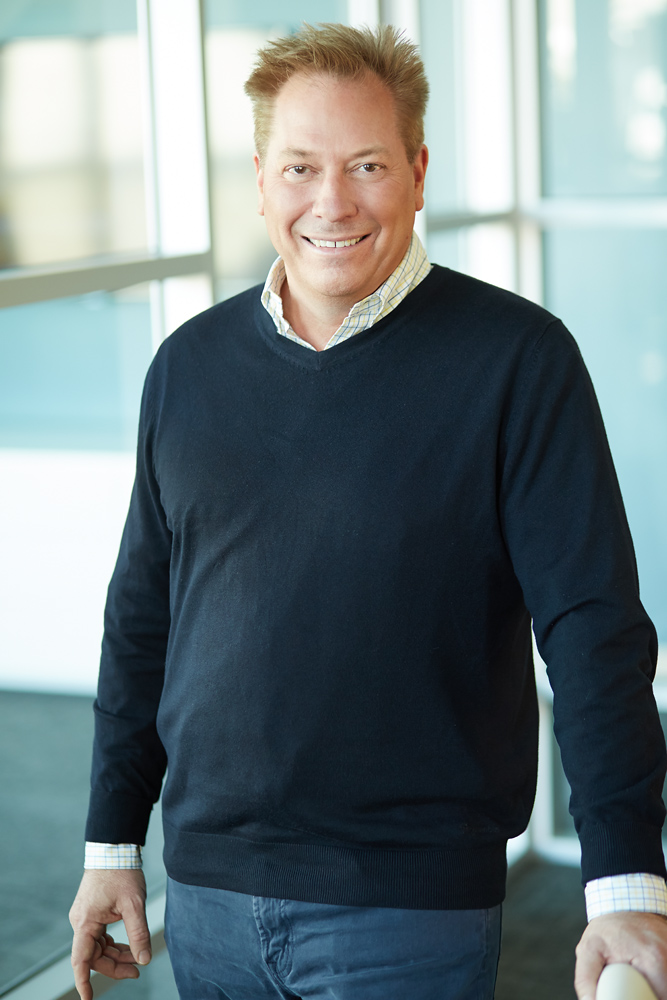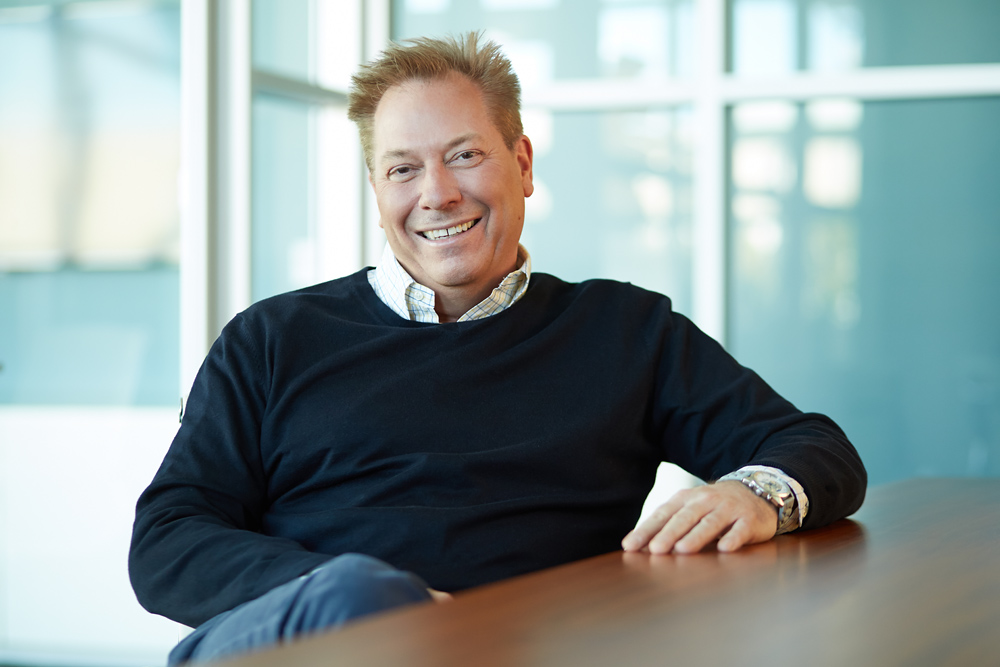 (hair styling and makeup: Stephanie Costa).