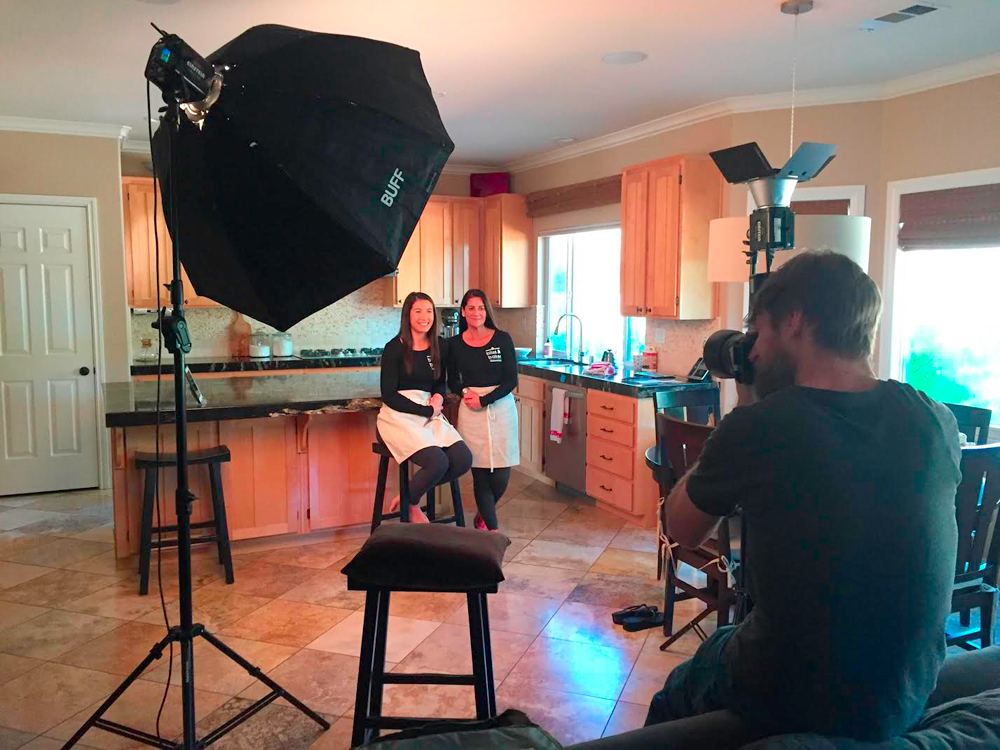 Lighting Lesson | Indoor Portrait Setup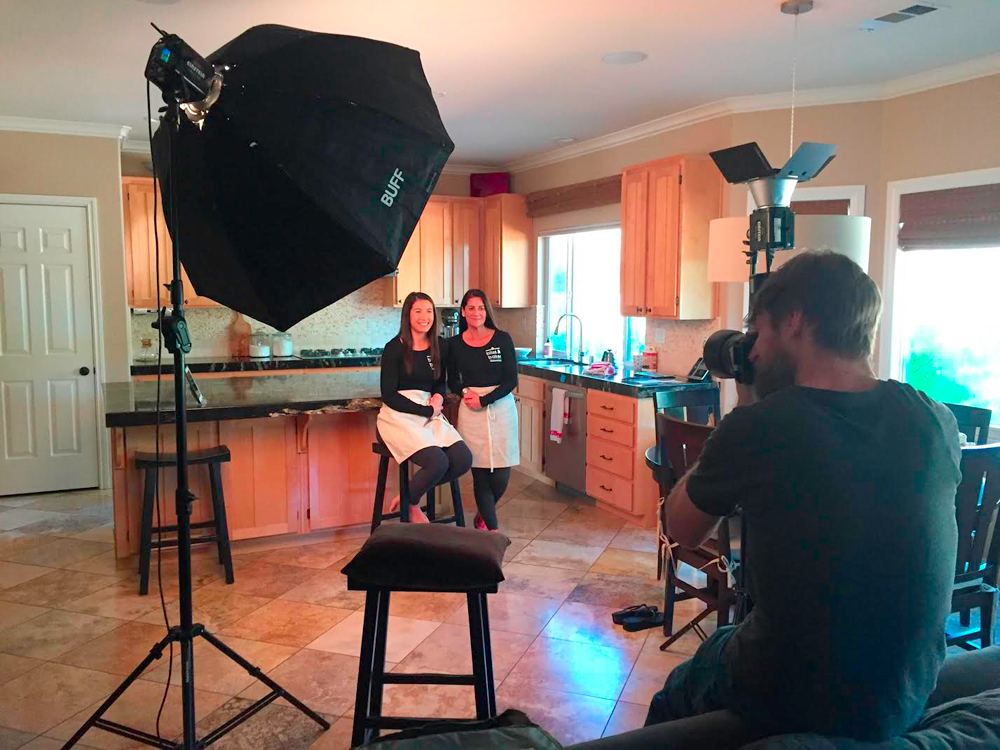 Recently I had an opportunity to shoot a portrait of one of my food photography clients. Bliss and Baker is a mother-daughter team in North County San Diego making some really delicious crispie treats that you can find at local retailers and restaurants around town.
Just looking at the behind the scenes iPhone snap above of our setup, one can instantly recognize the challenge with shooting a portrait in a home kitchen. In most cases you'll be presented with multiple light sources varying in color cast and intensity. The light sources native to the environment may or may not be usable for the story you're trying to tell or even able to be utilized at the desired camera angle. In this case, we opted for a relatively tight crop (still loose enough to tell the story, but tight enough to not have any light sources showing in the frame.)
I wanted to mimic natural light more or less while maintaining an "indoor" mood. Since none of the natural light sources really worked at our desired camera angle (toward the kitchen using it as a backdrop), I opted to set up something akin to the light that would normally be there.
For the main light, I used the PCB Einstein flash with 4 foot octabank attached.  This would give us a nice catch light in the subject's eyes while providing some soft directional shadow.
For the fill light, I wanted a nice blanket of light that would fill the room and provide a bit of hair light to our dark-haired subjects (just like ceiling lights in a kitchen would do). So I went for a ceiling-bounced light with barn doors attached. The barn doors help contain the spill of light so you don't end up with reflected hot spots, lens flare or other lighting weirdness from light spilling everywhere.
Finally, I dragged my shutter just enough so that the natural light from the window could add a bit of fill to the background elements. We shot various shutter speeds for varying degrees of background brightness but this is the portrait the client settled on.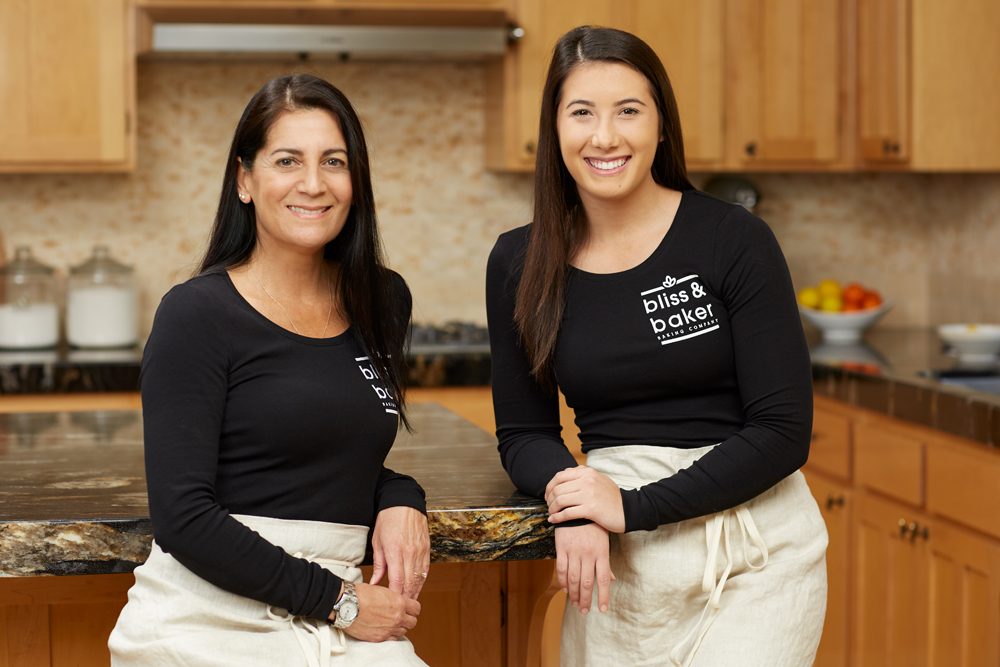 Over the past year or so we've also photographed quite a few food shots for this duo- here's a little sampling, all of these are from our San Diego photography studio –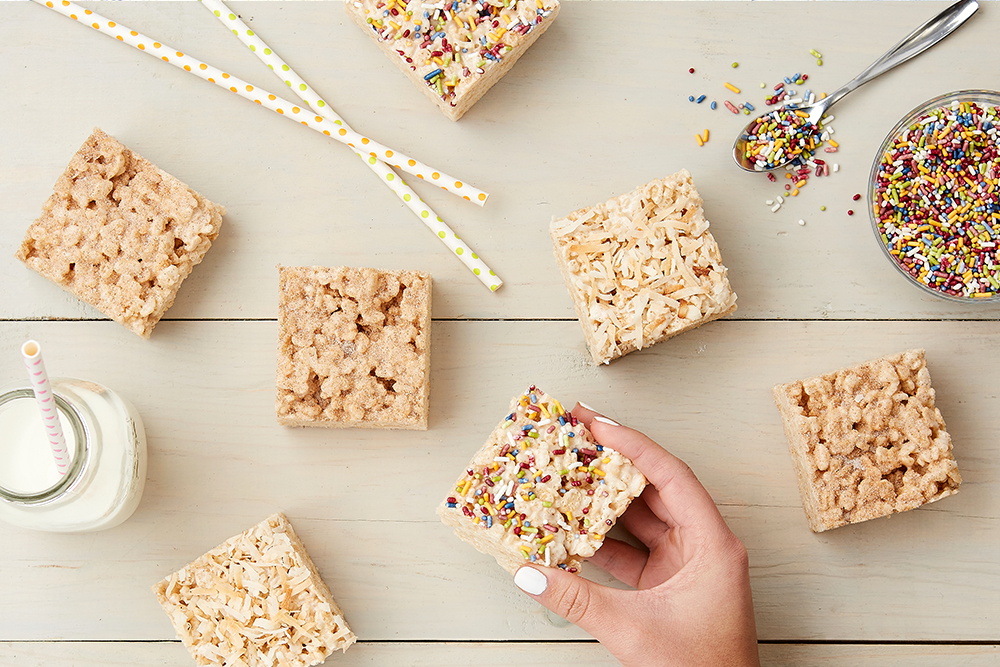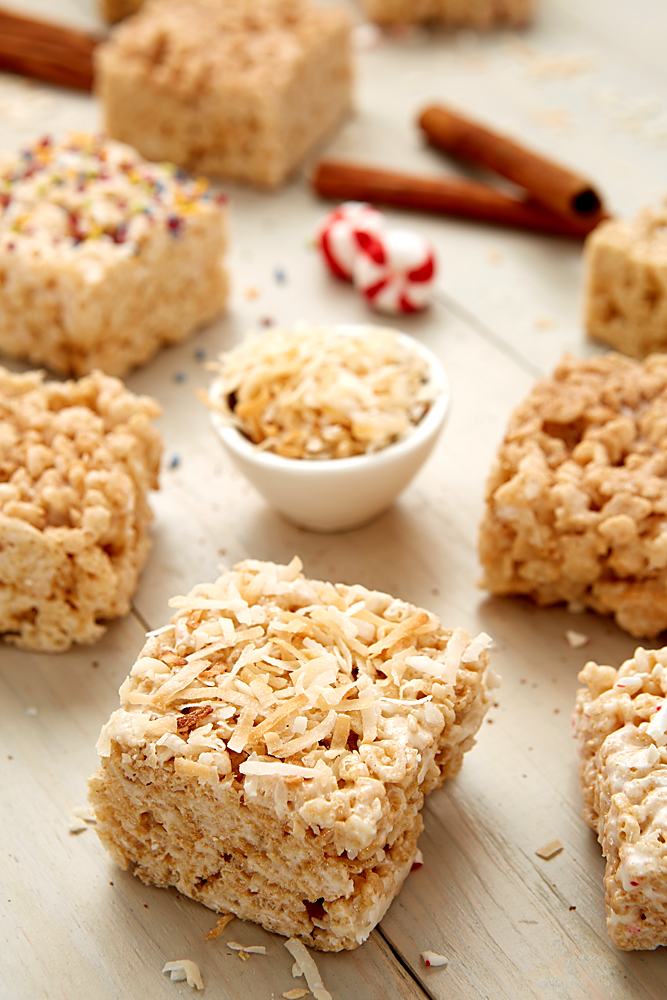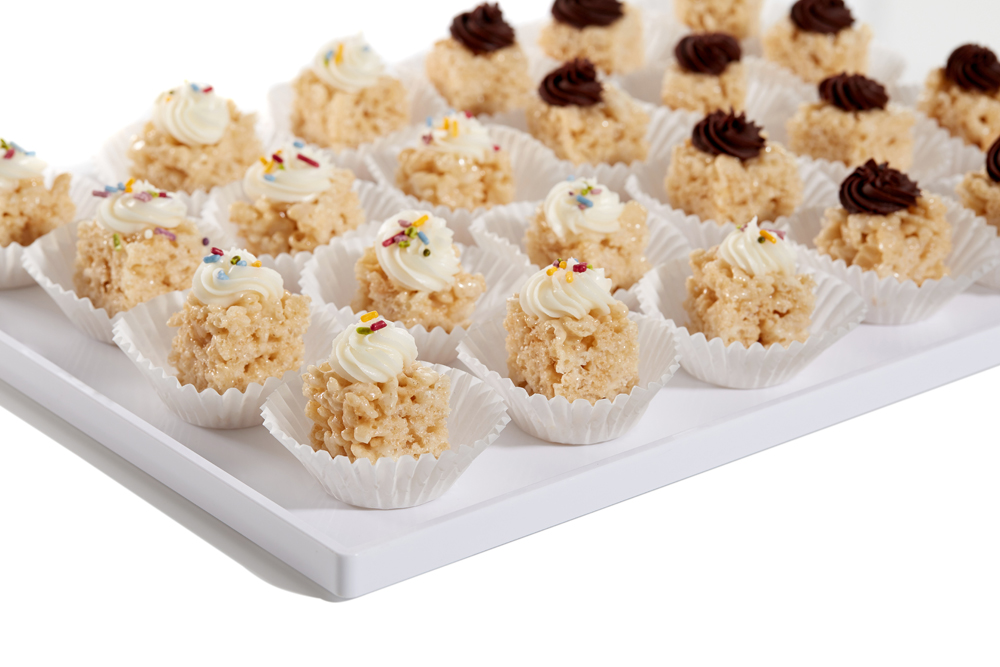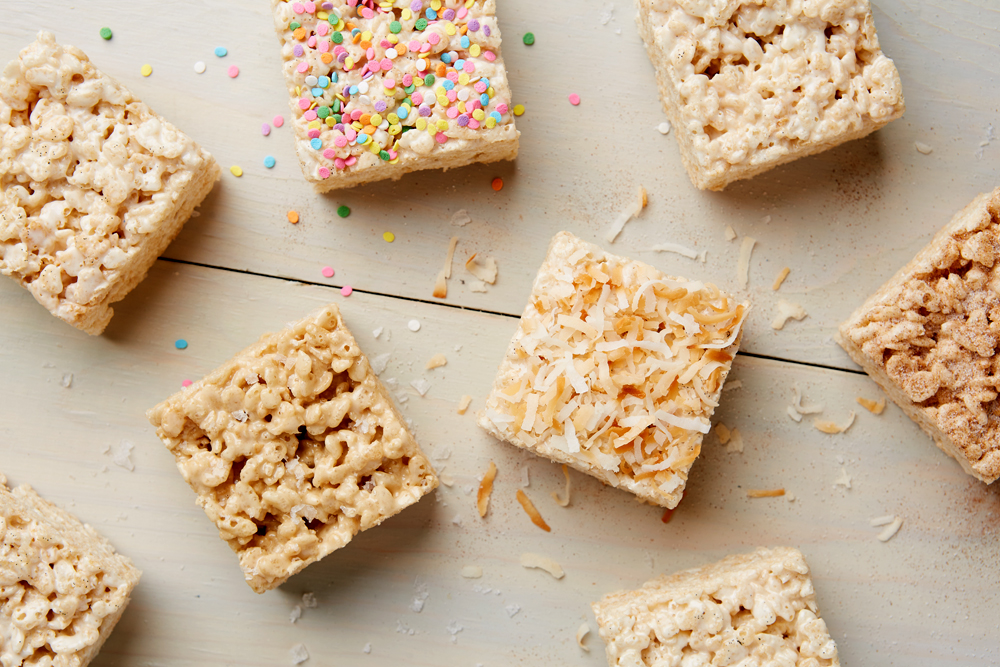 Shout out to Wade Steelman for the photo assisting and BTS photo!