Getting Ready for your Professional Head Shot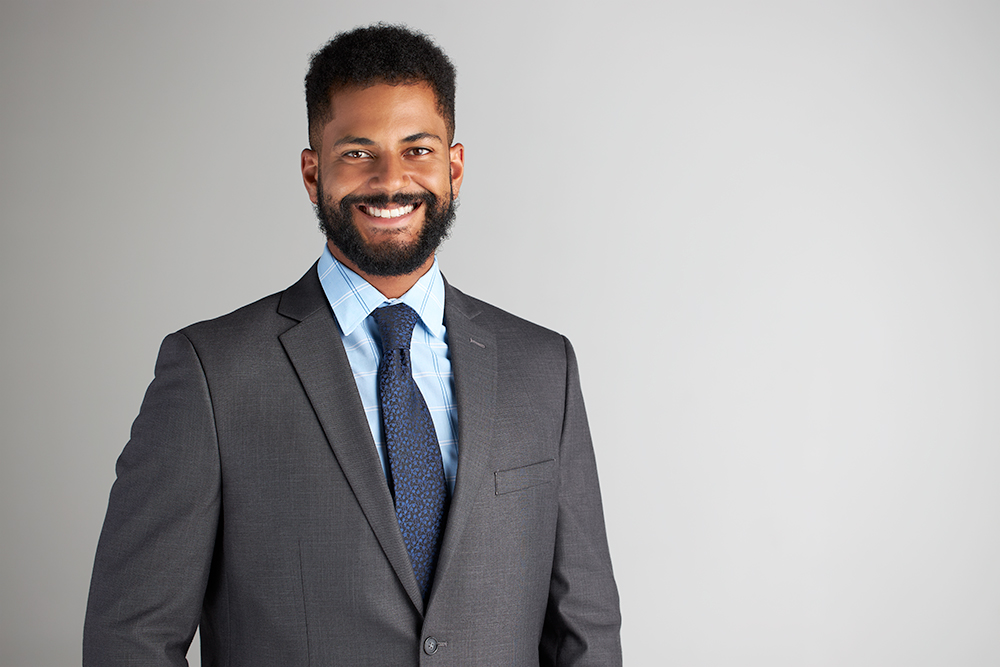 A genre I really enjoy shooting is studio and outdoor head shots. Professional head shots can be highly useful for Linkedin, modeling agencies, acting profiles, dating apps, YouTube thumbnails and so much more. A professional head shot can give you an edge over other individuals in your field and help elevate your professional image. Although technically a head shot is a closeup of head and shoulders, the concept of "head shots" here in San Diego can range from a tight crop of just head and shoulders to a lifestyle candid, or even a full length portrait. Here are some tips to help you get ready for you session.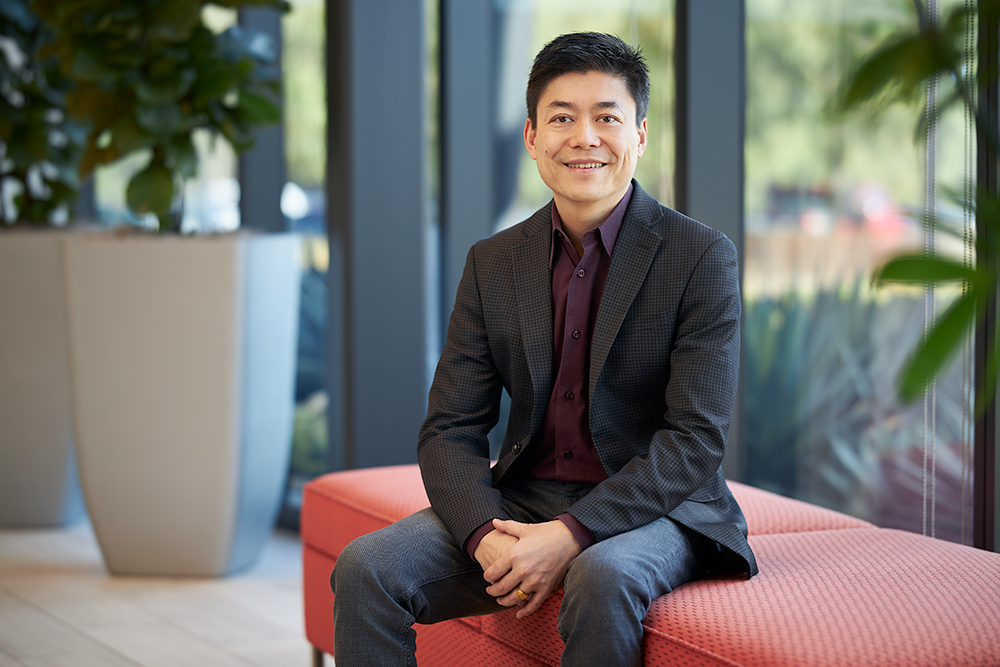 Layout
The first thing to consider when getting your head shot is its primary use- or the layout it will be fitting into. Linkedin likes tight, simple, circular crops while other websites may allow for something more zoomed out and natural feeling. Modeling agencies like very close up shots in clean natural lighting. Take a minute to identify how and where your head shots will be primarily used and passing that information to your photographer ahead of the session. This will determine wether we shoot in portrait or landscape orientation, dictate our choices of background, zoom, depth of field and more.
Clothing
For head shots, I almost always recommend solid color tops. Patterns, stripes and checkers can be problematic and cause moire patterns if their lines align with the pixels in a digital image. They can also just distract from the main subject- you! Go with simple necklines, minimal jewelry and clothes that fit snugly. I always recommend my clients bring a few different top options to see which works best with their eye color and complexion.
Makeup and Hair
Modern professional cameras and high end lighting systems can pick up loads and loads of detail, so its normally advisable to wear a bit more foundation than normal and or bring powder to prevent shine. If you have the means, hire a professional makeup artist to prep you the day of the shoot. I can assist in finding one if you would like this option! Bring some basic hair care items as stray hairs can also be more pronounced on camera than in real life.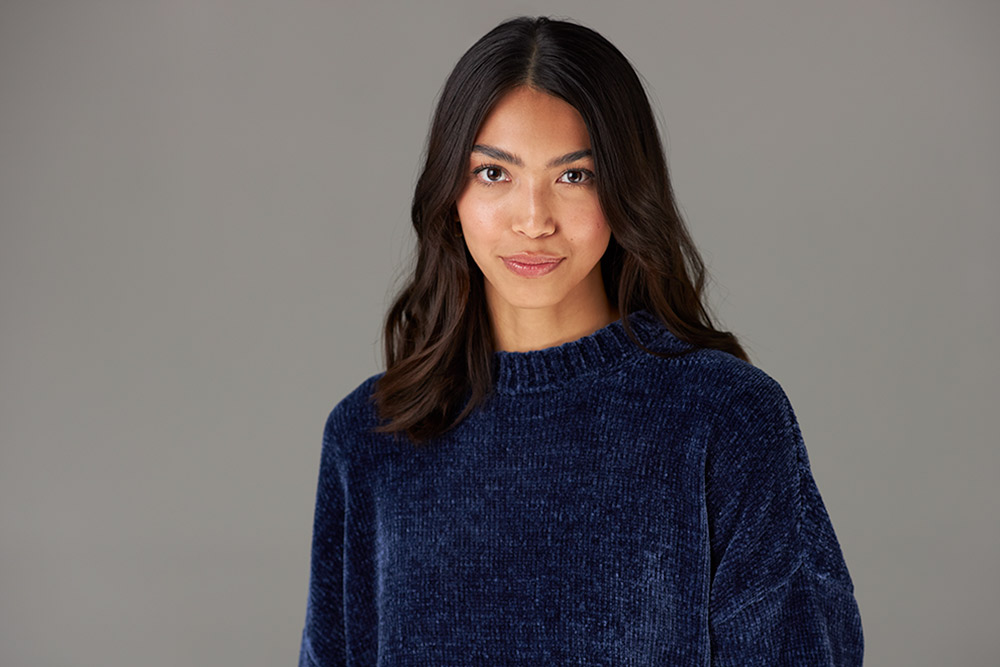 Posing
Posing for head shots can be pretty simple! A good photographer will be equal parts coach, comedian and lighting tech in addition to their camera skills and will help you get into flattering poses. Don't waste too much time stressing or practicing in the mirror, I have tricks!

To book a session, don't hesitate to reach out.