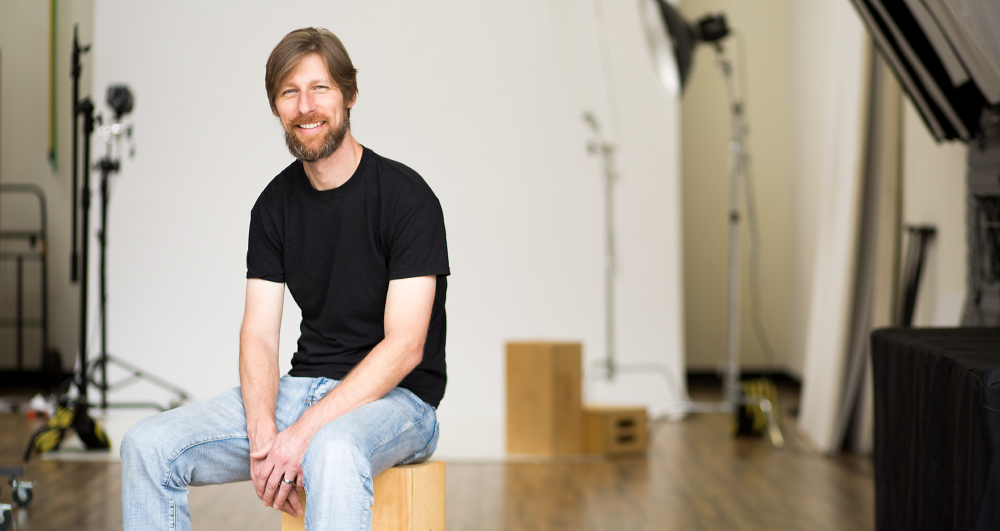 Hi there! My name is Rob. I'm a freelance San Diego photographer, and I also love to travel for projects and new adventures!
I love to capture faces and genuine human expression in lifestyle and portrait images.
I love to cook, love all things food. Cooking has become a second creative outlet for me.
I believe in treating each assignment as my last. I will happily roll around on the ground or climb a tree to get that perfect composition for you.
I have a network of favorite stylists, makeup artists, models, and editors in San Diego and off site who help me produce great results—from a simple portrait to a larger-scale, lifestyle or commercial photo shoot. I'm equally happy becoming part of a creative team working toward a common story as I would be just roaming downtown San Diego and finding little "sweet spots" for your personal portrait or head shot while we chat and take photographs.
Having taught both music and photography since high school, I am passionate about sharing my knowledge and soaking up more along the way. To that end, I own localphotoclasses.com and I am a contributing instructor on Photigy.com, where I've recently released an online food photography course.
When I'm not shooting, I love snowboarding, hiking, camping, playing guitar, building custom chef's knives from my home workshop and hanging out with my beautiful wife and daughter.
Contact me any time if you'd like to discuss whether I would be a good fit for your creative project, I'd love to hear from you!