Earlier this summer I had the opportunity to shoot Ballet Folklorico in San Diego for AAA, documenting the people and dance. I was traveling around my hometown like a tourist to various locations to see rehearsals and performances both indoor and out. The shoot resulted in three magazine covers for AAA and I'm stoked with how these turned out! This type of dance is a photographer's paradise, utilizing a lot of color and controlled movement in combination. With this type of photography I had to think less like a lifestyle photographer who can stage scenes and ask people to do things and more like a sports photographer, often "zone focusing", anticipating movements and waiting for something to happen. This would be followed by a burst of shots, some good some bad, and some with just the right elements to satisfy the photo editor's needs.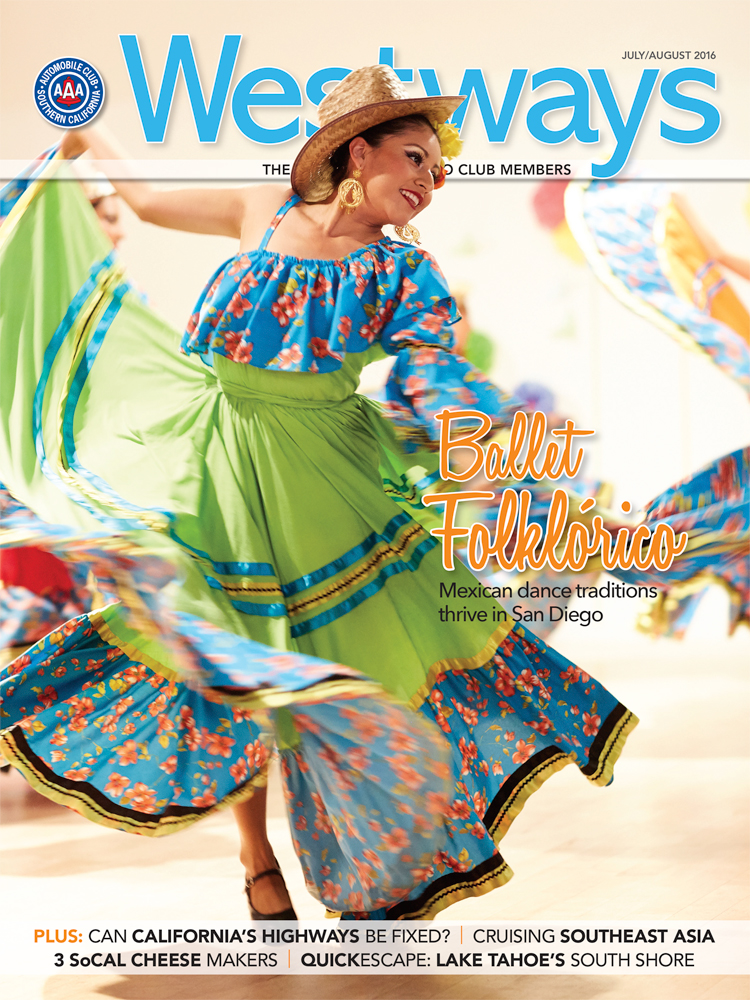 Above: Dancer: Reyna Mendoza Company: Danzarts , captured at 1/160, f/2.2, ISO 3200
I can honestly say this s the first time I've been published at over ISO 1600, especially for a cover image but the choices at a recital are to either  a) use direct flash b) light the whole scene with off camera flash or c) ramp up ISO and make the most of the light that is already there, which is less disruptive to the performers and audience.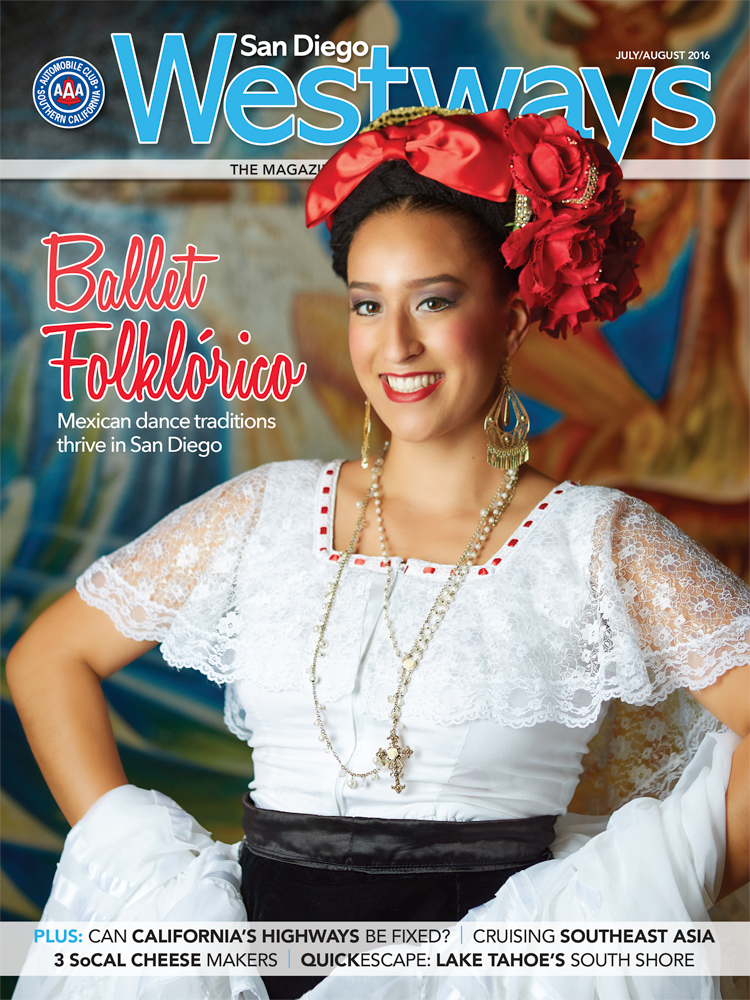 Above: Dancer: Mireya Pinell-Cruz Company: Danzarts ISO 100, 1/125, f/3.2 (Lit with strobe and single 32″ softbox)
I was also tasked with getting a few posed portraits so generally I used a small softbox to keep things contrasty and emphasize the vibrant colors.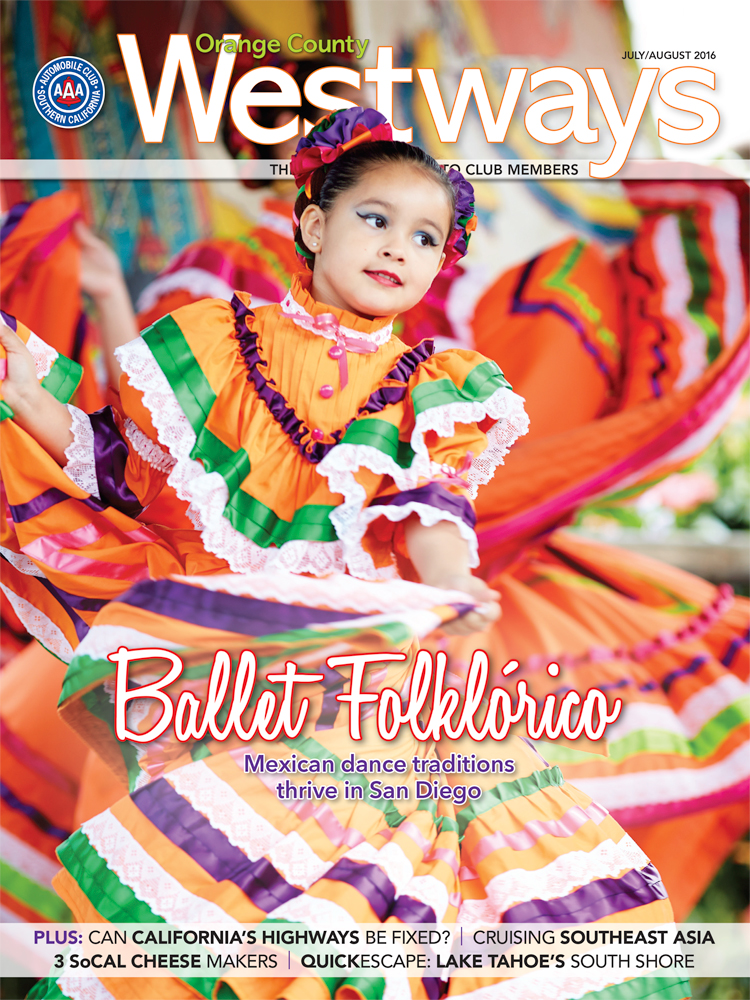 Above: Dancer: Dayanna Solis Company: Folklórico Real de San Diego (Claudia Gomez) ISO 250, f/2.5 1/400
The sweet spot shutter speed for this type of dance seemed to be around 1/125-1/500 for getting a slight motion blur on the clothing while keeping the dancer themselves sharp on the face. Outdoor shots afford the photographer more options of course, but I still had to watch my settings more than on a typical portrait or lifestyle photo shoot.
Here are a few outtakes/inside shots from the shoot…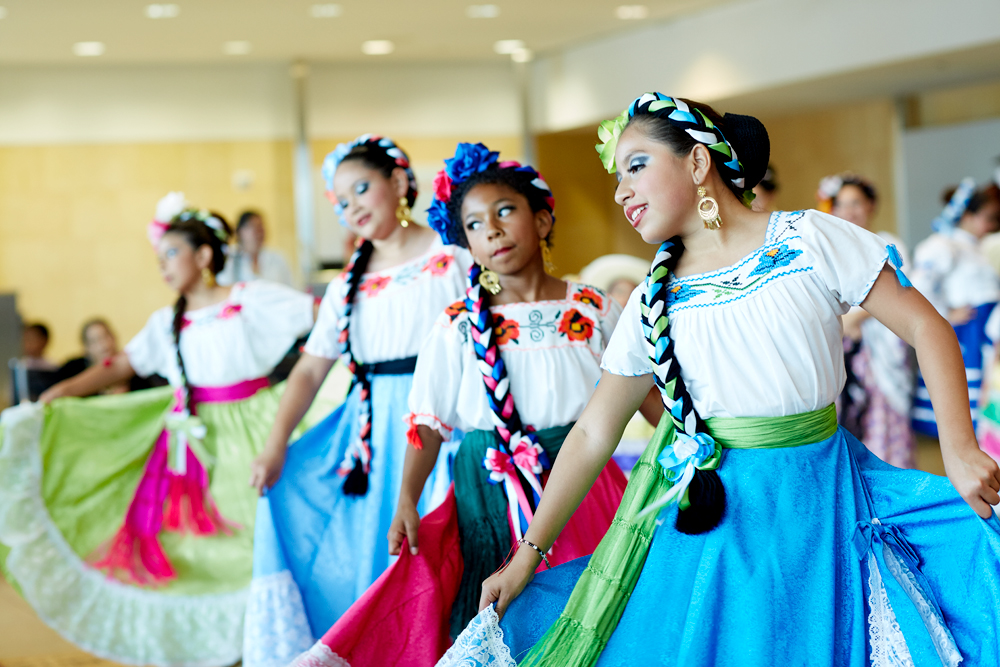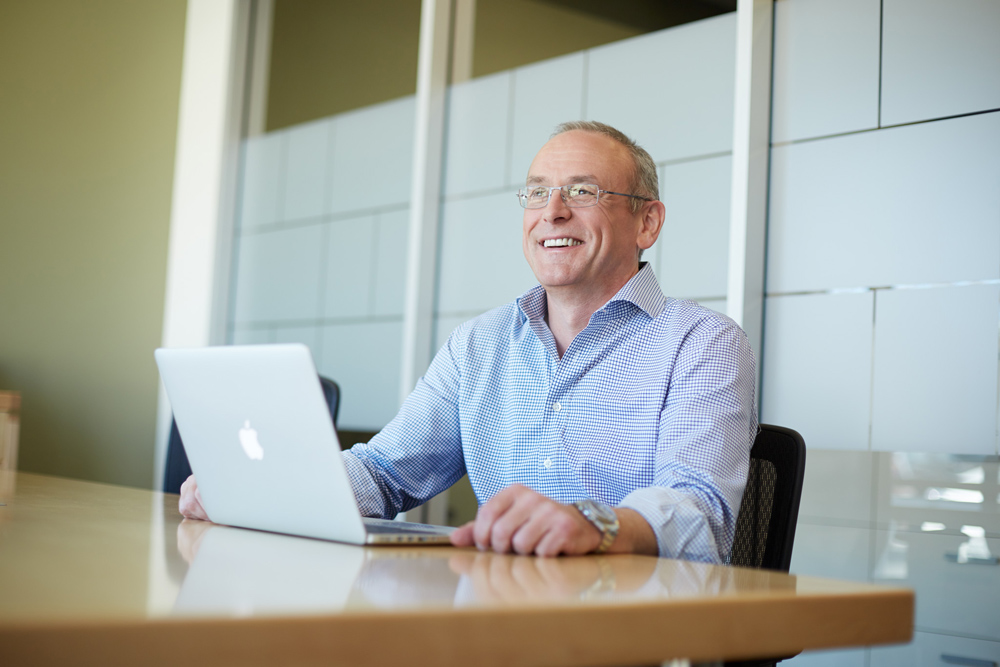 Recently I did a corporate portrait session for a local Biotech and it was the first one I think I've ever rolled in with just 50mm and 85mm prime lenses and a camera for the most part. Of course I always tote a backup camera and some lighting gear along for the ride but the K.I.S.S.  method prevailed because of the beautiful window light and great overall blue color cast of their office environment.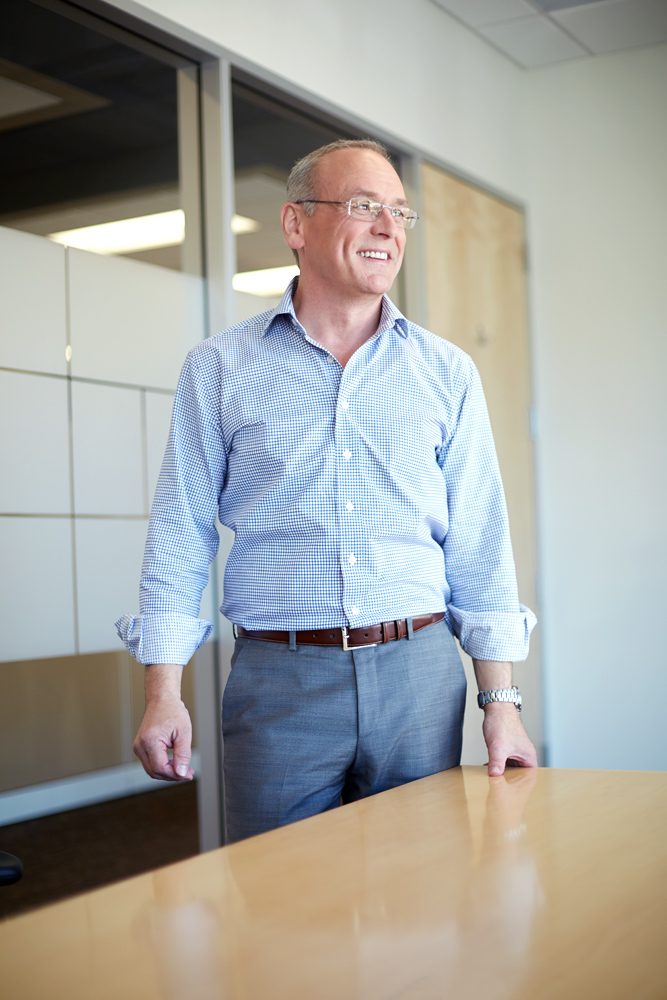 There are many factors that can put pressure on a photographer to go crazy with equipment such as a higher budget, more eyeballs on the photos (broad usage) or a brief window where the CEO is available, knowing that there will be no "do-overs". Some of these things can cause us to over do it with a bunch of unnecessary lighting gear or extra lenses to cover all possible focal lengths. The simplest solution is often sitting in front of our face. Clients are not gear geeks like us- they won't care if you use window light and a piece of white foam core for a reflector or an expensive Profoto head with a 9 foot octabox attached. They just want results.
Portraits are of course all about the subject's comfort in front of the lens and the genuineness of their facial expression. We also need to look out for details like wardrobe malfunctions, stray hairs , etc. When we K.I.S.S. in terms of equipment, this often frees us up to concentrate on those things instead of becoming a "gear wrangler."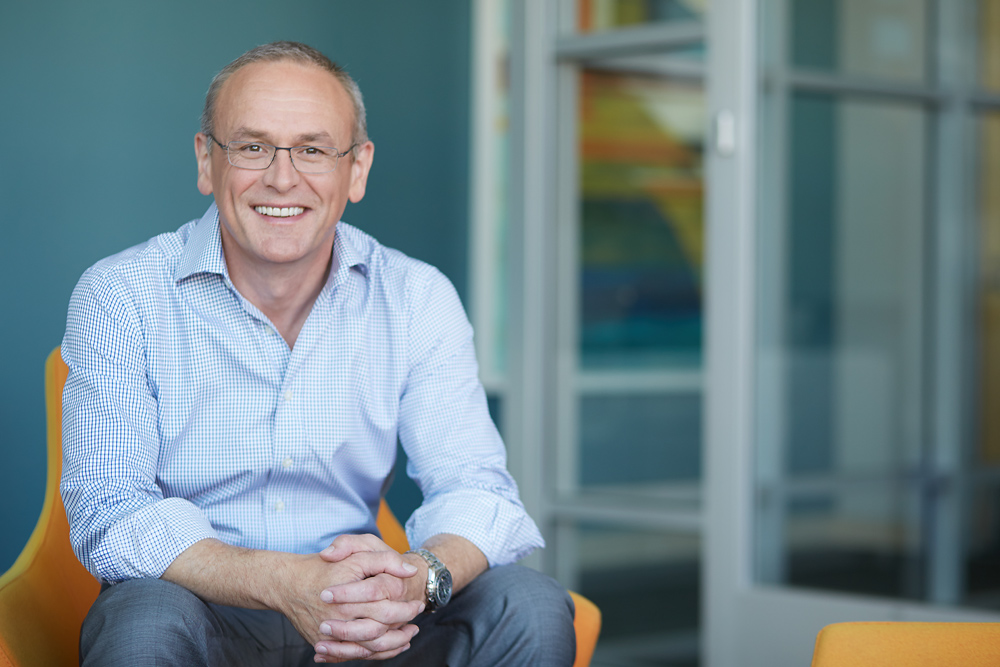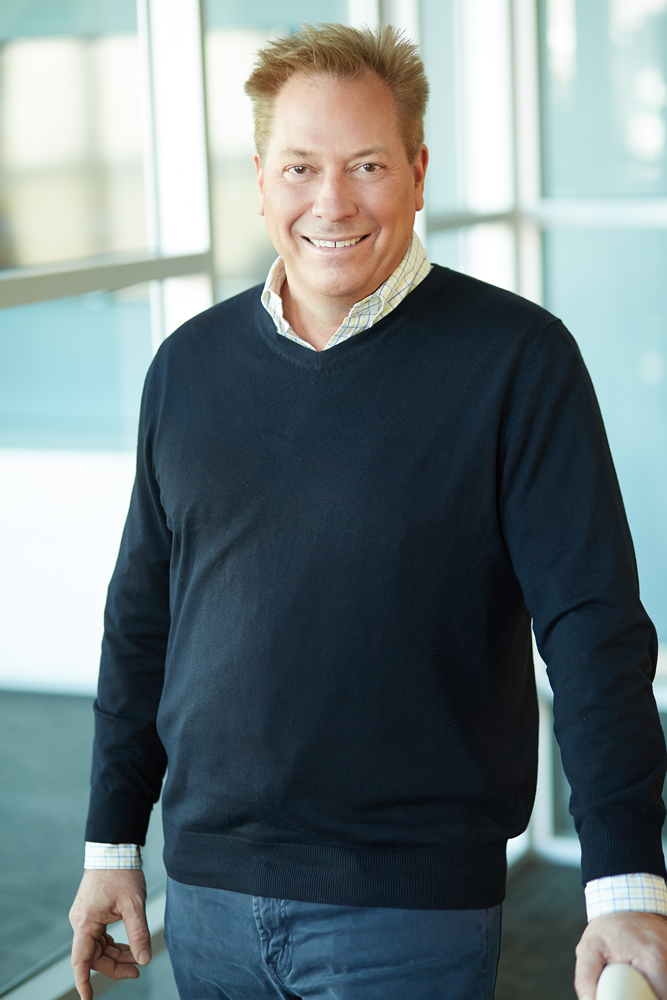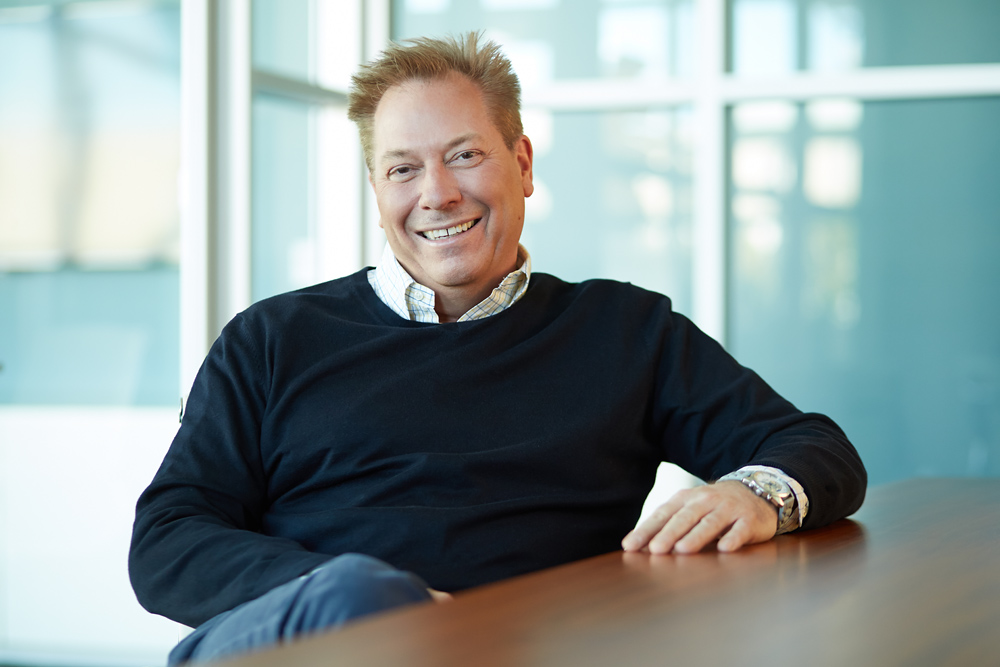 (hair styling and makeup: Stephanie Costa).